Today is my first blogiversary, so what better time than today to share with you some exciting news: I am now the proud owner of my very own pair of cake pants!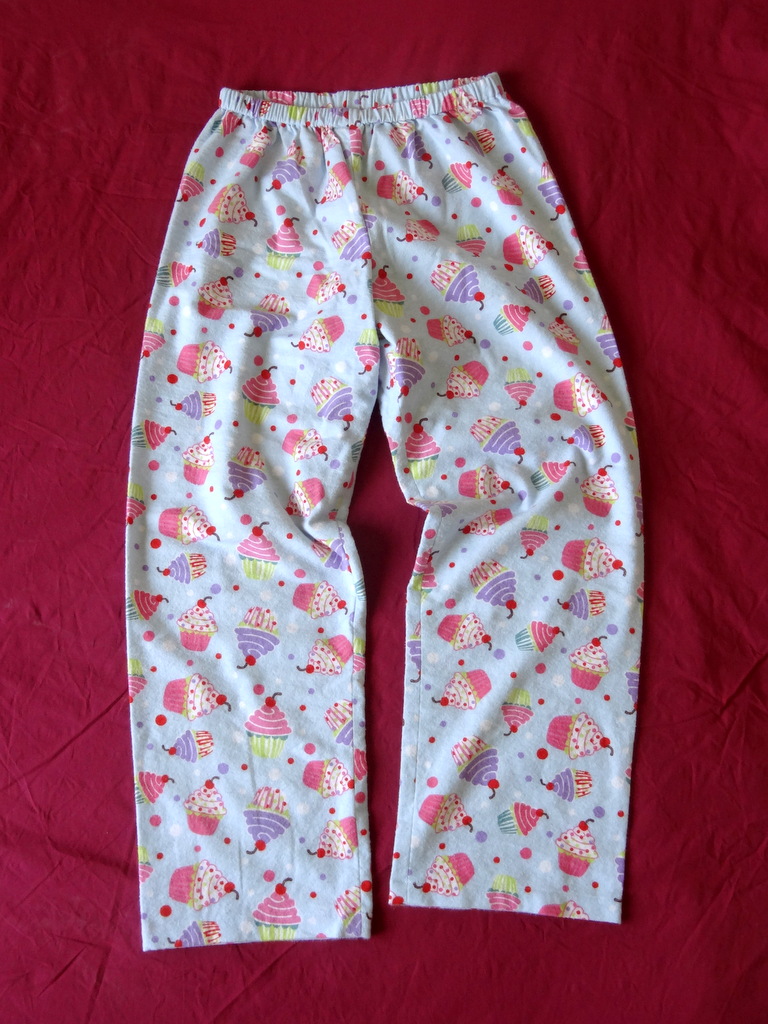 My mom found the fabric at her local fabric store, made some pajama pants out of it, and brought them to me when she visited last month – how awesome is that?!
Anyhow, it has been a fun year of blogging, and I'd like to take the opportunity today to extend my thanks to all of you who read my posts, whether you've been here since the beginning or just stumbled upon the blog today. My experience with Put On Your Cake Pants has been an overwhelmingly positive one, and I love having a place to channel some of my creativity and a way of connecting with such a wonderful food blogging community.
In honor of Put On Your Cake Pants' first blogiversary, I've created a list of my personal top ten favorite recipes thus far. In alphabetical order:
Asian peanut noodle stir-fry
Baked polenta fries with chili BBQ ranch dressing
Carrot mango pineapple cake
Cherry cornmeal buckle
Cranberry orange white chocolate cheesecake
Drunken spaghetti alla carbonara
Gingerbread coffee cake cupcakes with cranberry streusel
Mango Thai chicken salad with peanut dressing
Orange ricotta poppy seed coffee cake
Three-cheese turkey lasagna with broccoli
Thanks again for reading along, and I'm excited to see what year two will bring!