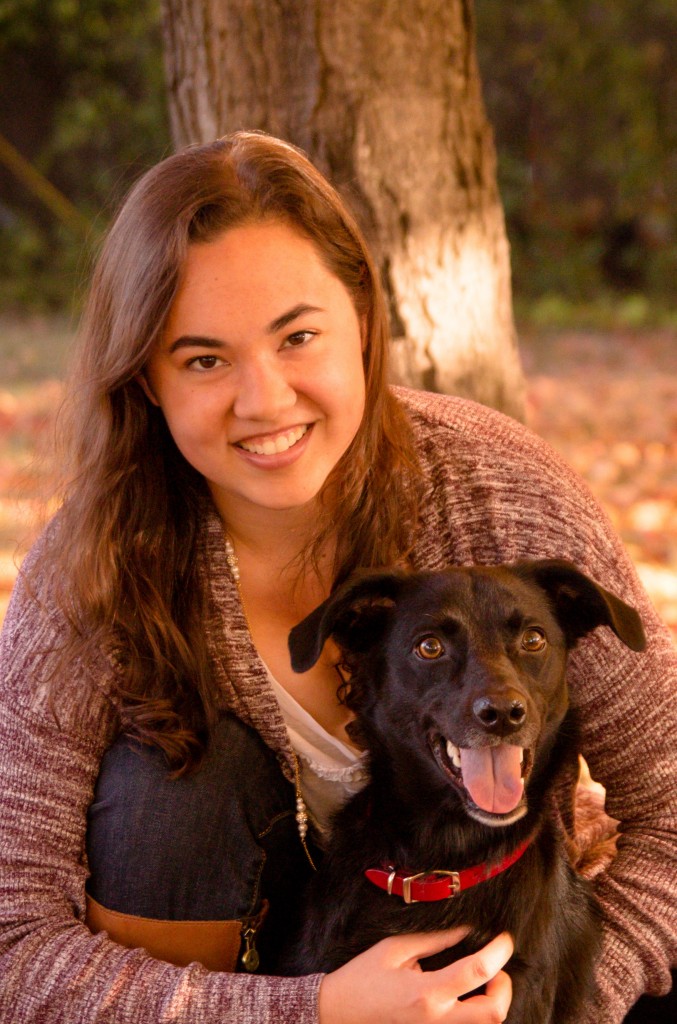 Hello and welcome! My name is Mara, and I'm a Ph.D. student in Ann Arbor, Michigan, although I'm originally from California. For as long as I can remember, my mom has loved to bake and my dad has loved to cook, so naturally, I love to eat! Moving into my first apartment during college gave me the impetus I needed to start experimenting in the kitchen. Several years later, in the summer of 2013, I started this blog.
What you'll find here are semi-vegetarian recipes (so no beef, pork, or lamb), as well as a number of completely vegetarian and vegan ones. Many of my recipes can easily be made dairy-free, since I myself and several of my family members and friends are lactose intolerant. Things you will not find here, since I have deep-seated aversions to them: fake cheese, seitan (sorry Dad!), cake pops, asparagus, and pears.
New to Put on Your Cake Pants? Read about the story behind the blog name! Then, check out lists of my personal favorite recipes from years one, two, three, and four.
A special thank you goes out to Jacy Corral for designing the blog logo, and to Sally+Rebecca Photography for taking the photo (above) of my dog, Phoebe, and me!
Questions? Comments? Suggestions? Leave a comment on any page or send me a message using the following form. You can also email me directly at putonyourcakepants@gmail.com. Please don't be shy – I love hearing from you!
Please do not repost in full any of the recipes appearing on this site. Excerpts and links may be used, provided that credit is given to Put on Your Cake Pants and a clear link back to the original content is included. If you would like to use a photo, please contact me to ask permission.