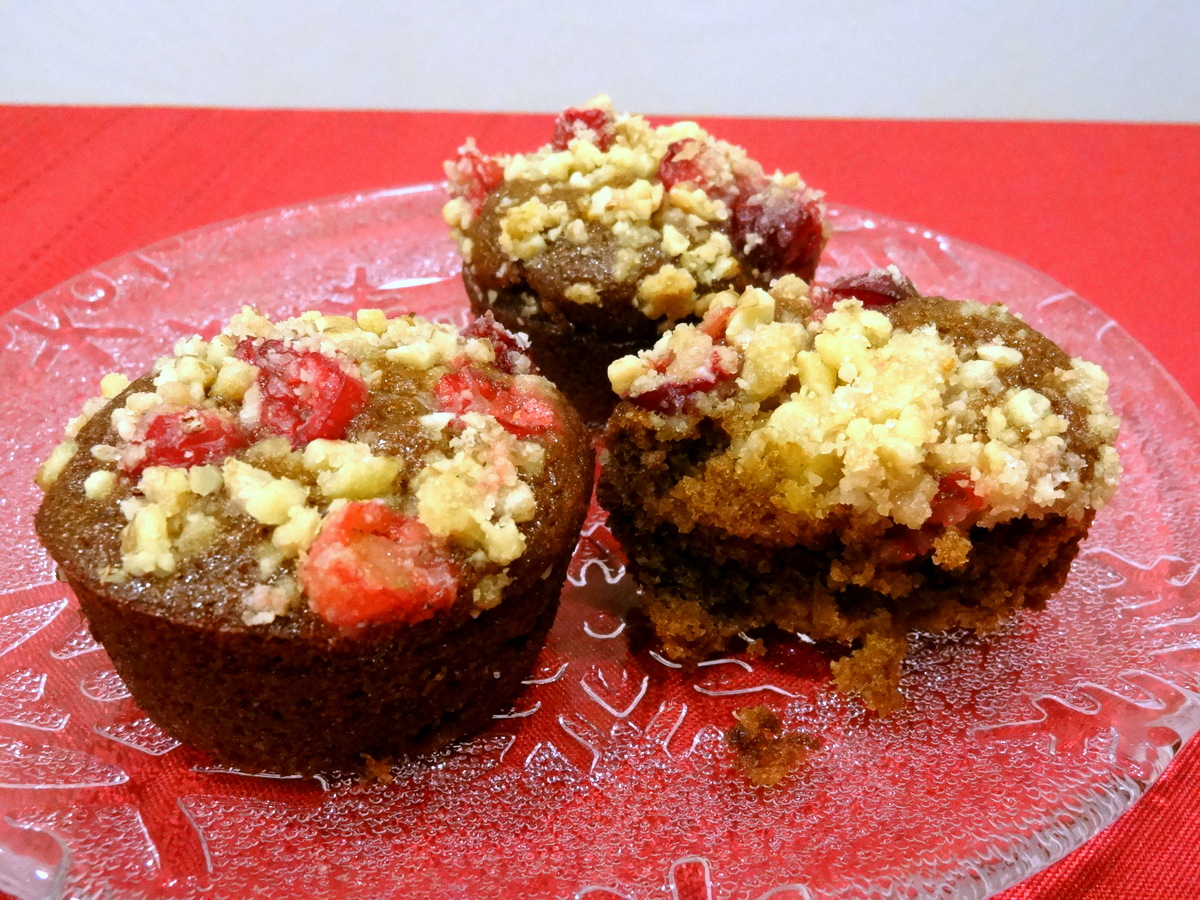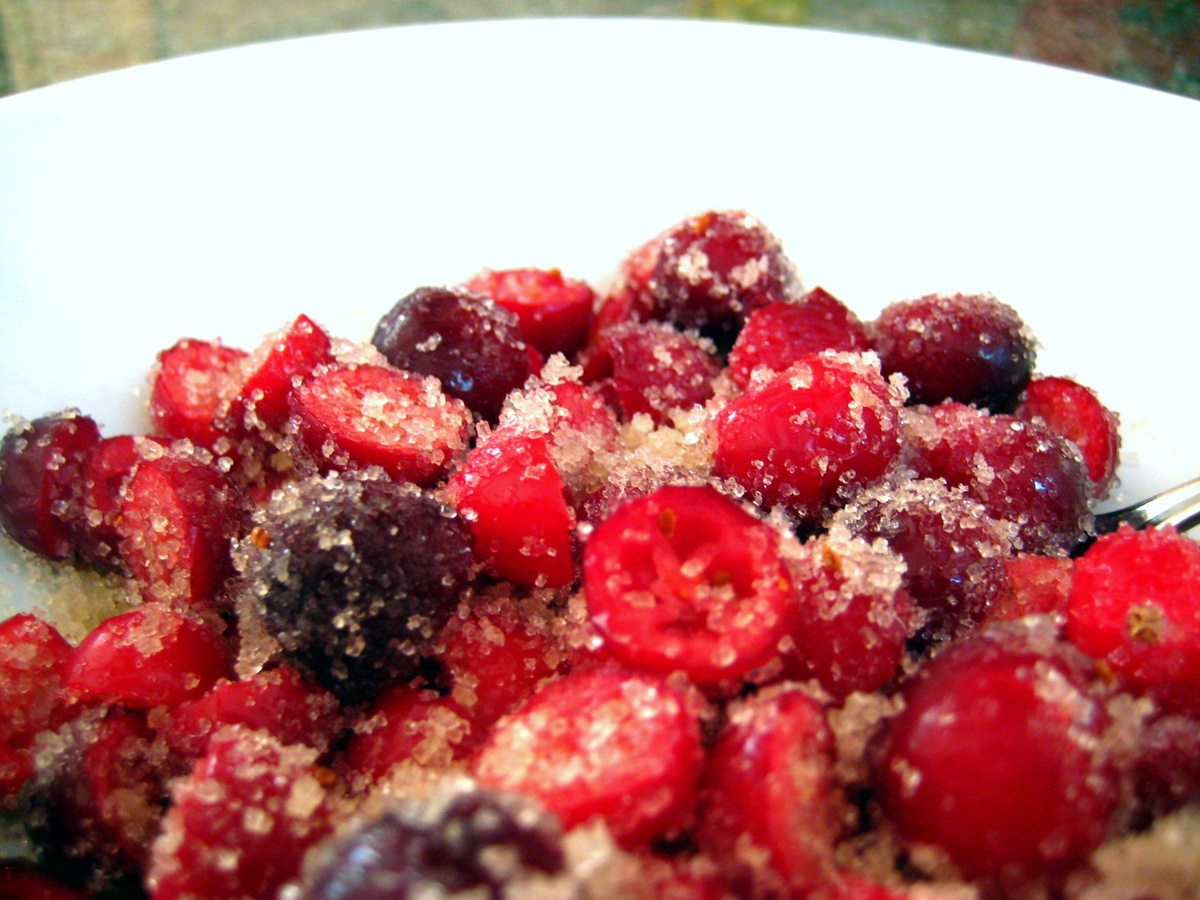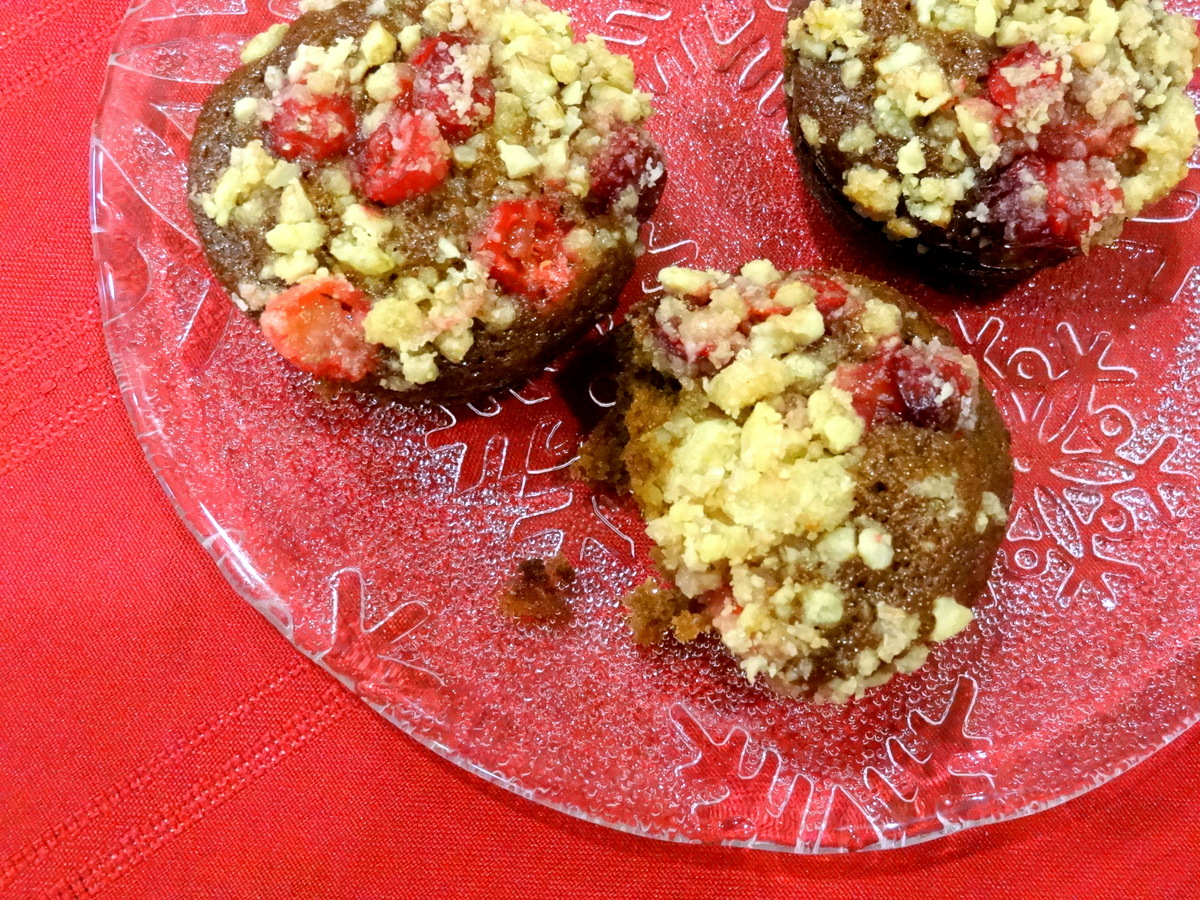 Today I baked these cupcakes to give away to some of my parents' neighbors, and because filling the house with the fragrant scent of gingerbread seemed like a great way to get more into the holiday spirit – I only finished my work for the semester yesterday, and it's always difficult for me to be fully in holiday mode while I'm still writing papers and such.
Aaannd since I apparently still haven't yet sated my cranberry obsession*, I decided to top these cupcakes with cranberry streusel rather than the vanilla bean cream cheese frosting I was first considering, which ended up being a great decision because it was then super easy to make these cupcakes dairy-free (using non-dairy margarine)!
Gingerbread is an extremely old recipe, dating back over a millennium, and with its name coming from the neo-classical Latin word for ginger, zingiber. Many different variants exist within different cultures today, including Peperkoek ('pepper cake') in the Netherlands and Belgium, which is often served at breakfast. So go ahead: call these coffee cake cupcakes or muffins rather than cupcakes and eat them for breakfast – what's the difference, really?
*I promise, I'll stop with the cranberry recipes soon, or else I'll change the blog name to "Put on Your Cranberry Pants."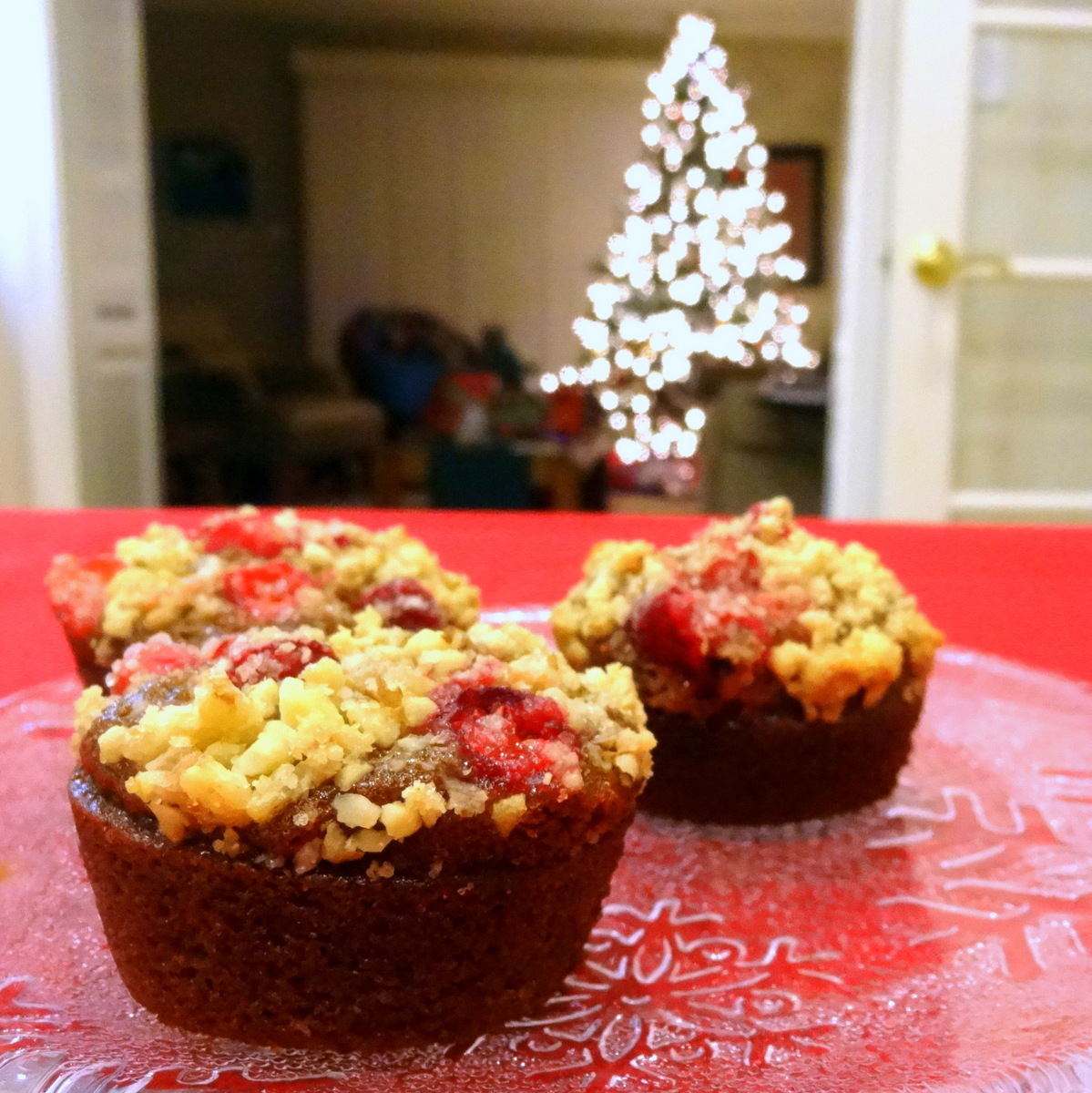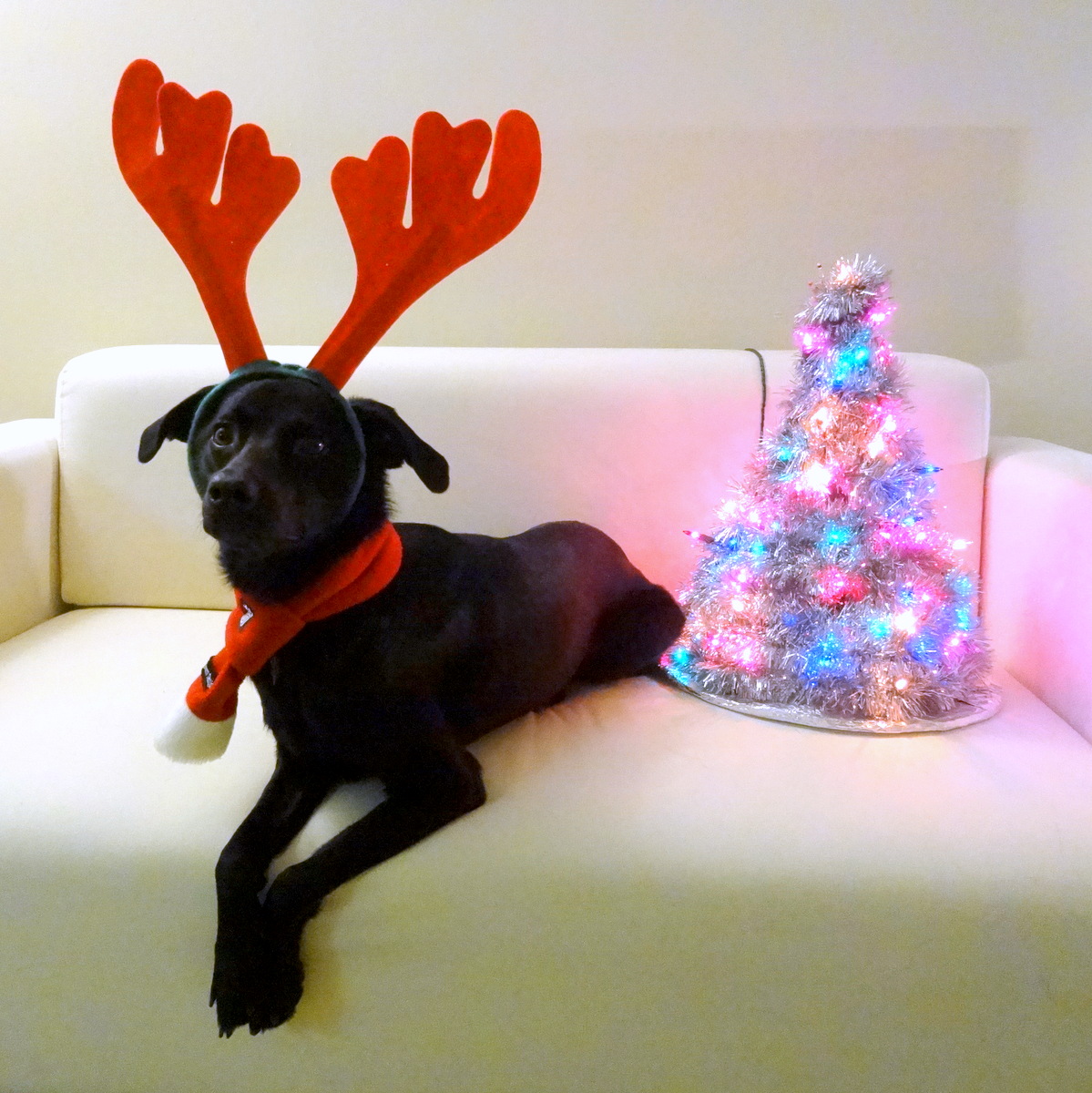 Here's Phoebe, making a brief appearance to wish you all a Merry Christmas!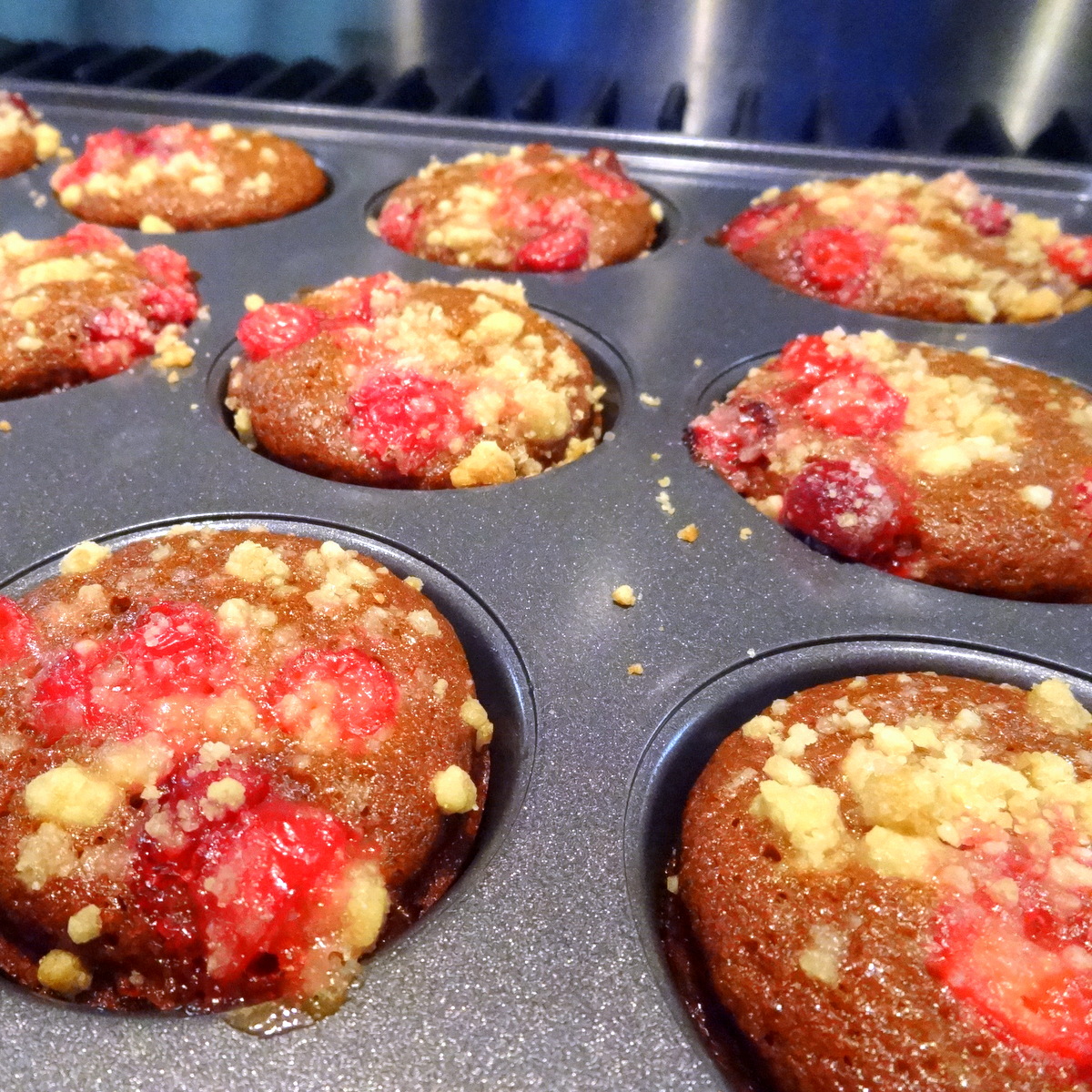 Tip: If you have extra streusel like I did, try using it in pancakes. Sprinkle the streusel over the pancake batter before flipping the pancakes.