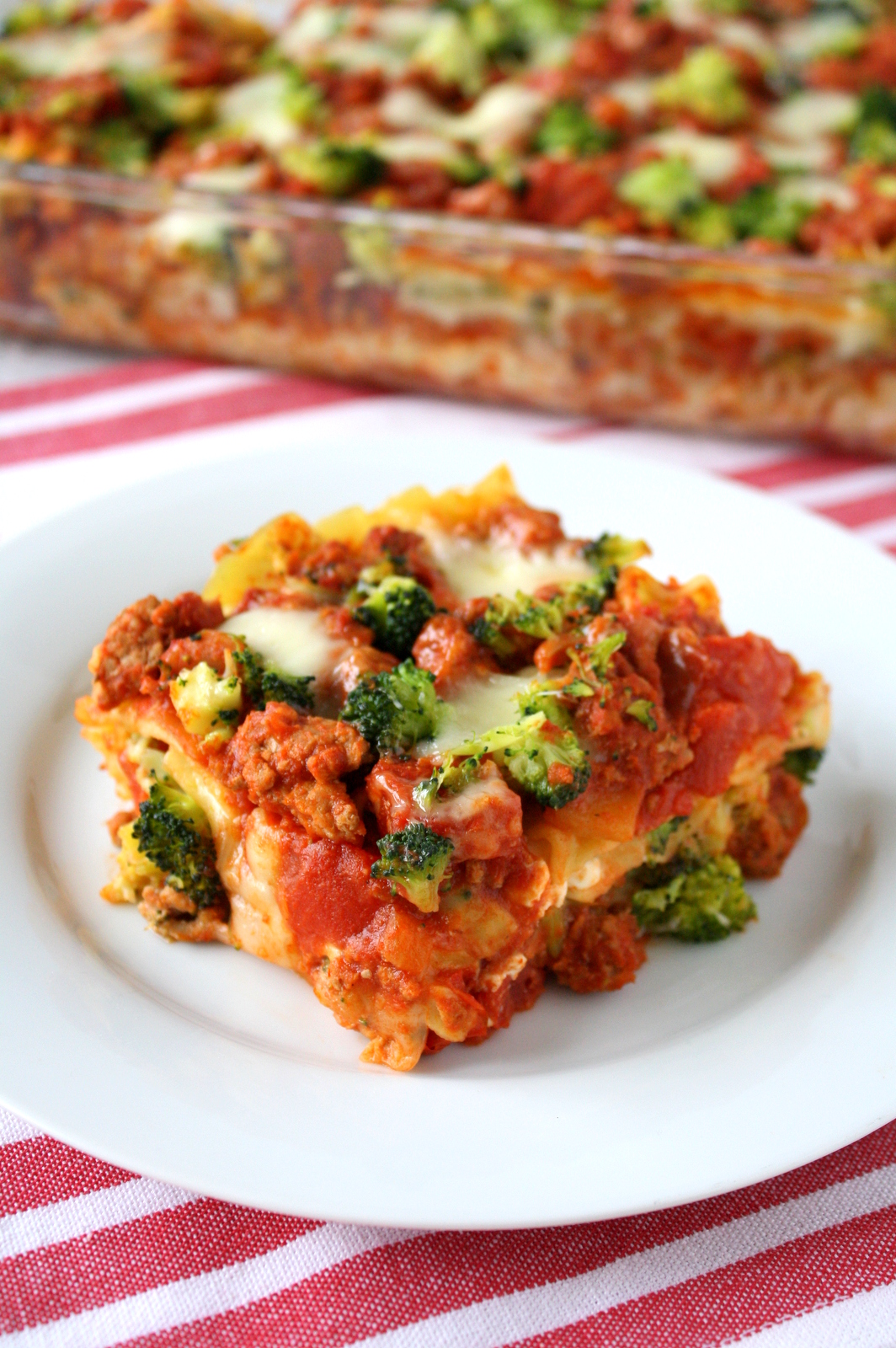 Things have been a little hectic around here lately, as I understand is par for the course when someone in your household is preparing to defend his or her PhD dissertation. The good news? Mr. Cake Pants passed his defense and is now officially Dr. Cake Pants! In the days leading up to (and after) the big day, I've been busy supporting him the best way I know how: by cooking and baking all his favorite foods! We've had chicken pot pie, mango carrot cake, Jamaican jerk chicken pasta, tart cherry pie, and last but not least, this three-cheese turkey lasagna with broccoli. On a related note, I've also been busy going for a lot of runs, because we've been eating like kings.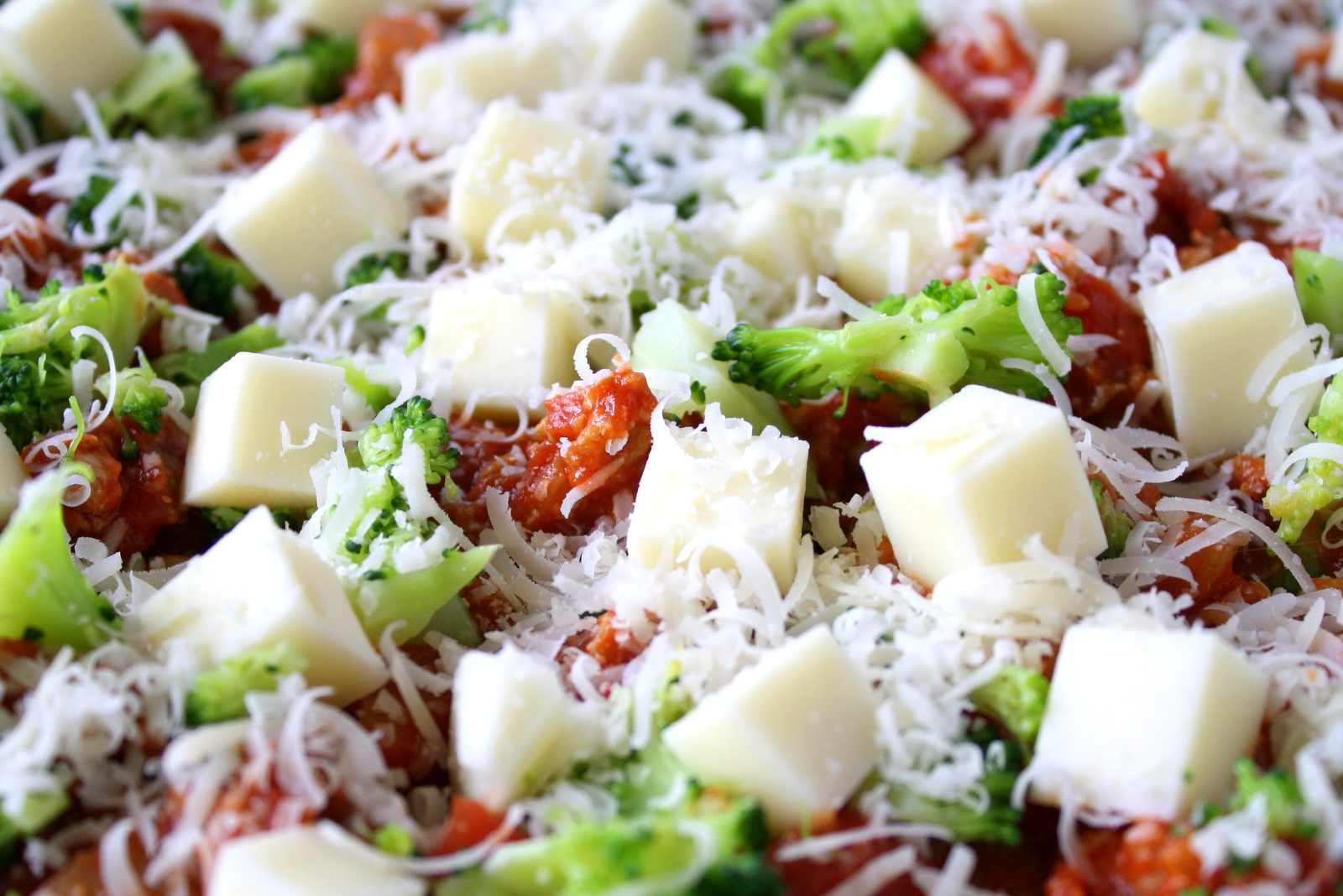 I first shared this lasagna three years ago, so I decided to take some new photos and update the post. One of the things I love about lasagna is how excited everyone gets about it. Homemade lasagna is a true labor of time love, and people know it! Despite the fairly long prep time, however, I'm reminded every time I make this recipe that it's well worth the effort—it's so hearty and satisfying that a little bit goes a long way.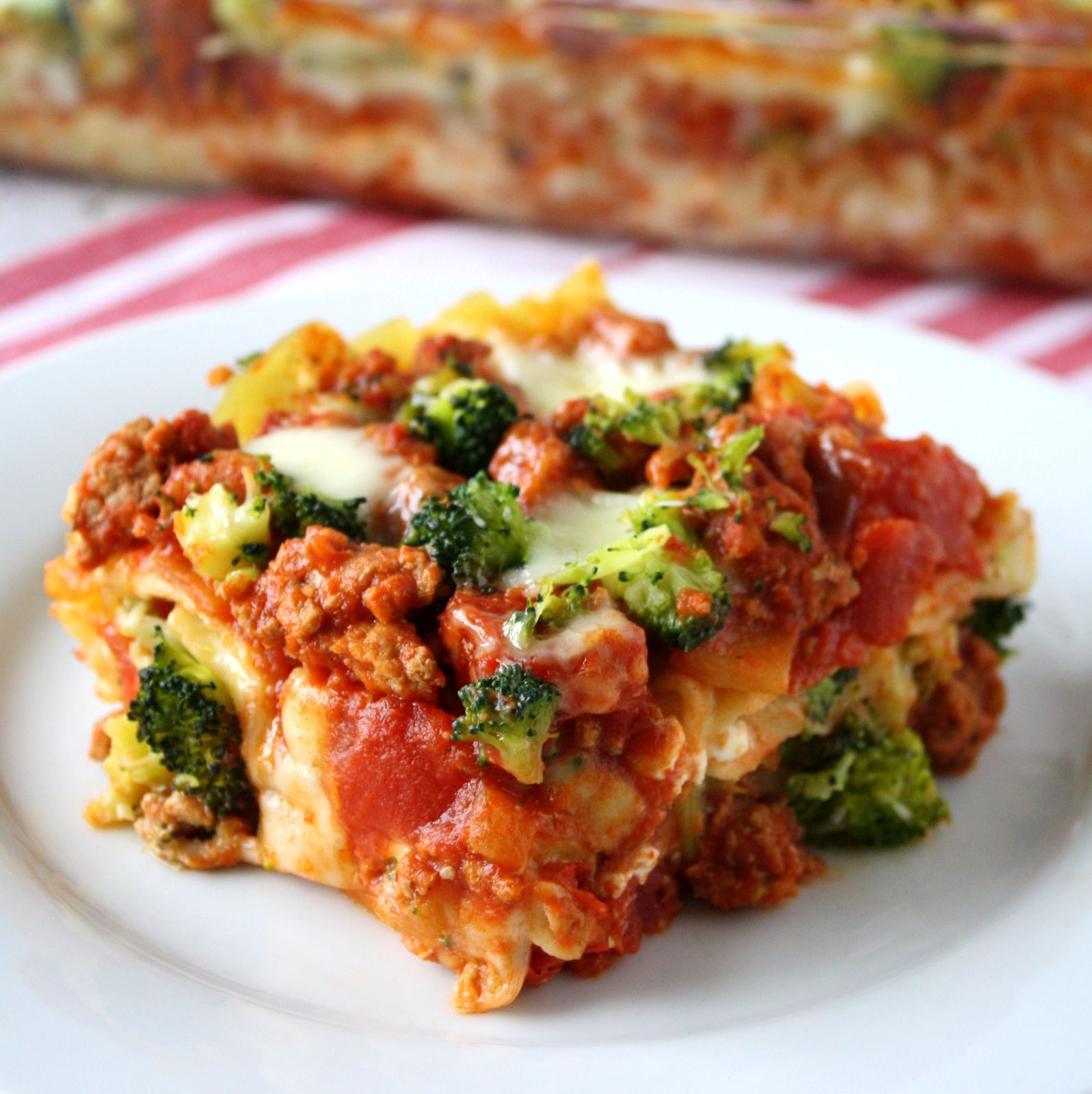 This three-cheese turkey lasagna with broccoli was originally inspired by a Martha Stewart casserole. Before I came across that casserole, I had some vague notion that tomato-based dishes and broccoli were incompatible, but that recipe proved me wrong! I decided to create a lasagna along the same lines, because I've never really been a fan of spinach lasagna. I like spinach well enough (stop laughing, Mom and Dad, it's grown on me!), but the idea of small, dark masses of limp spinach in between layers of pasta has never really thrilled me. Broccoli, on the other hand, retains its color and texture much better when cooked, which I think makes for a more appealing lasagna.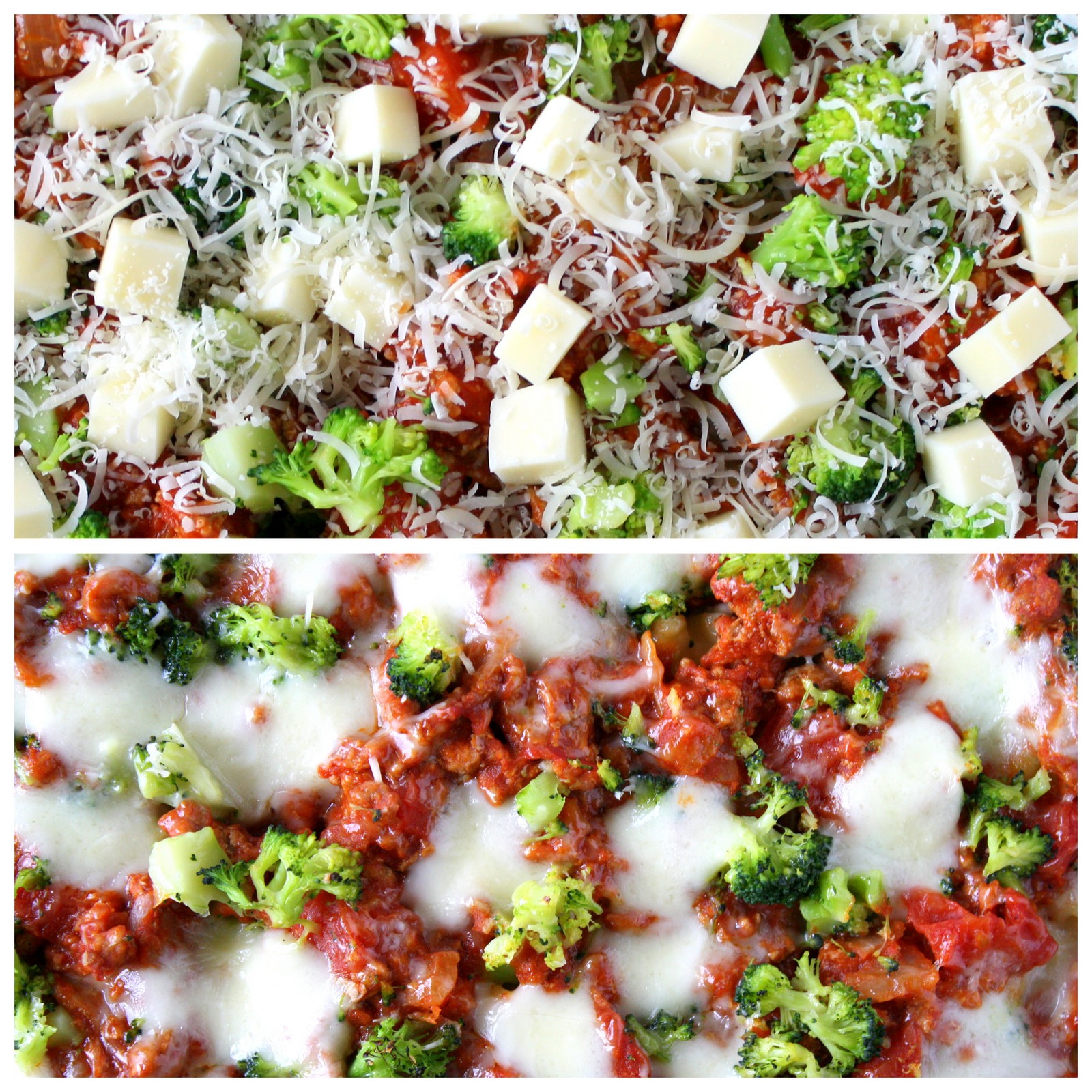 Which dishes do you turn to when you're preparing for or celebrating a big day?
Recipe of the Week
,
The Wednesday Showcase
, Welcome Home Wednesdays, and
Fiesta Friday
.