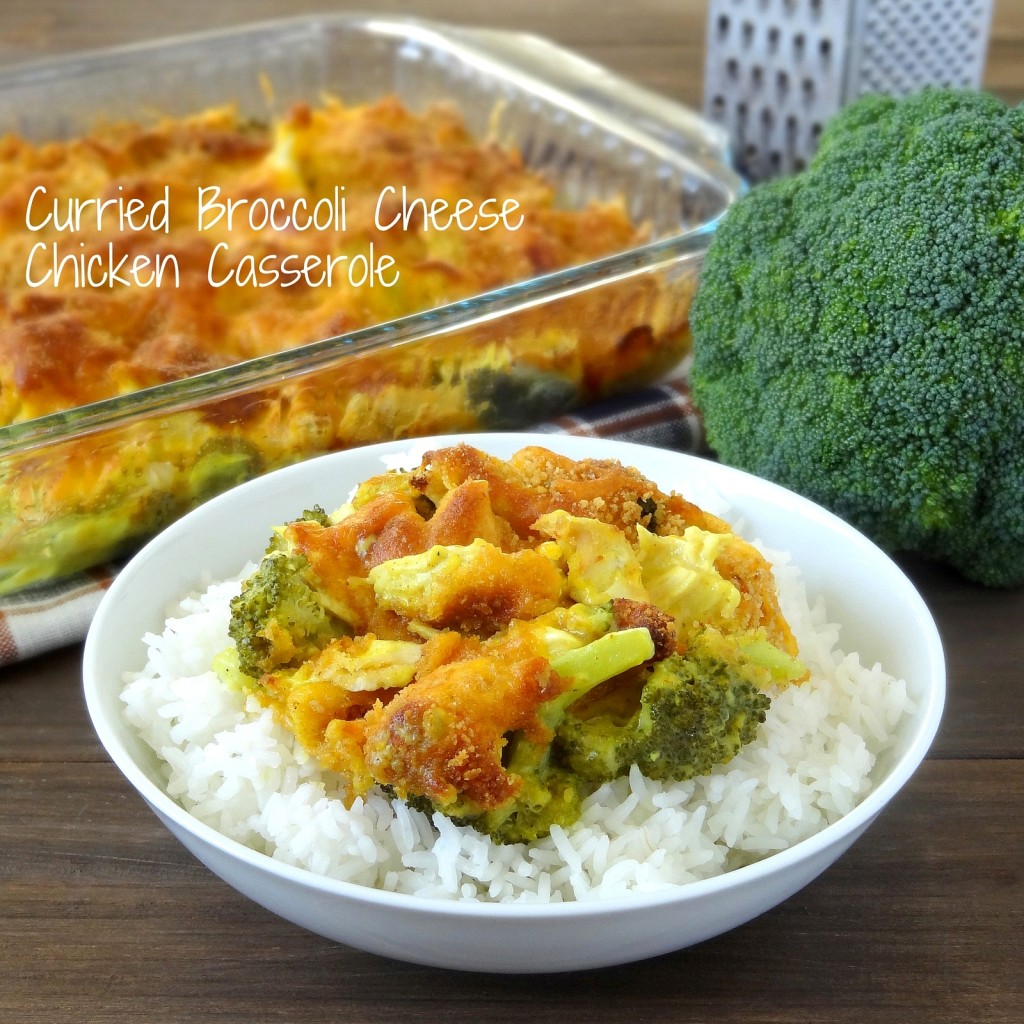 Later this month, many college freshmen will make their first trips back home for Thanksgiving, and I'm sure that they'll be eager for some of their favorite home-cooked meals. While I never traveled home for Thanksgiving in college, I was lucky enough to swing by for a single night in the middle of my first term, since I was in the marching band and we were traveling to an away game near where my parents lived. My mom asked if there was anything in particular I wanted for dinner, and I requested…broccoli.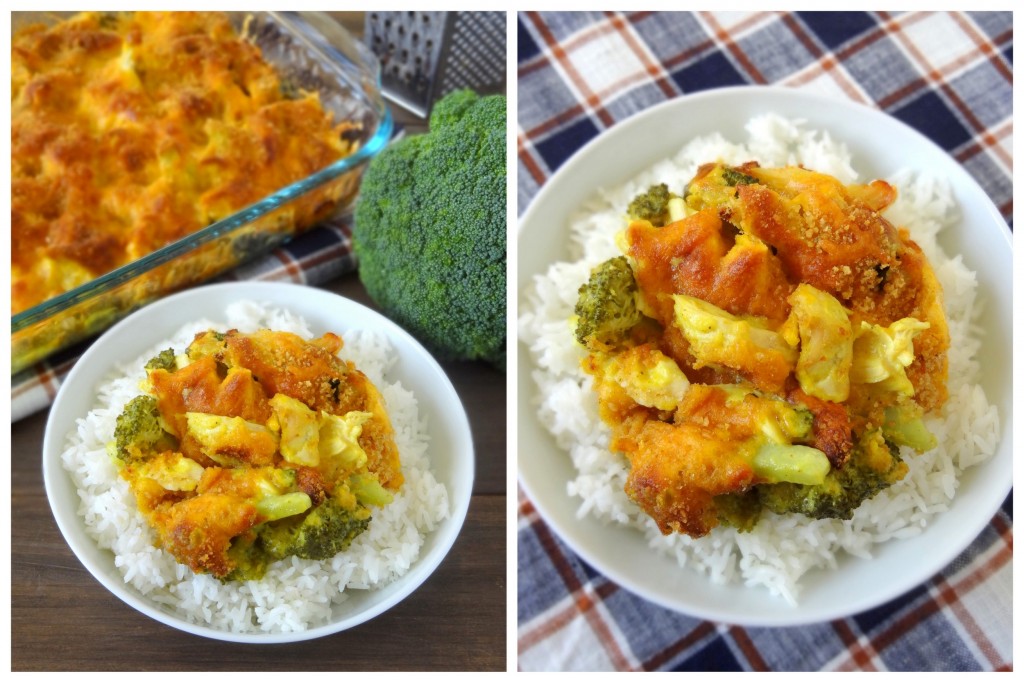 I went to a school whose dining halls were highly-ranked on the national level, so it's hardly like I was suffering from a lack of proper nutrition, but throughout my childhood I had grown accustomed to steamed or parboiled broccoli with the tough outer skin removed, and all the dining halls offered was raw broccoli with the skin on. No bueno. I missed broccoli sorely, but I wasn't about to eat it raw. I don't do raw broccoli.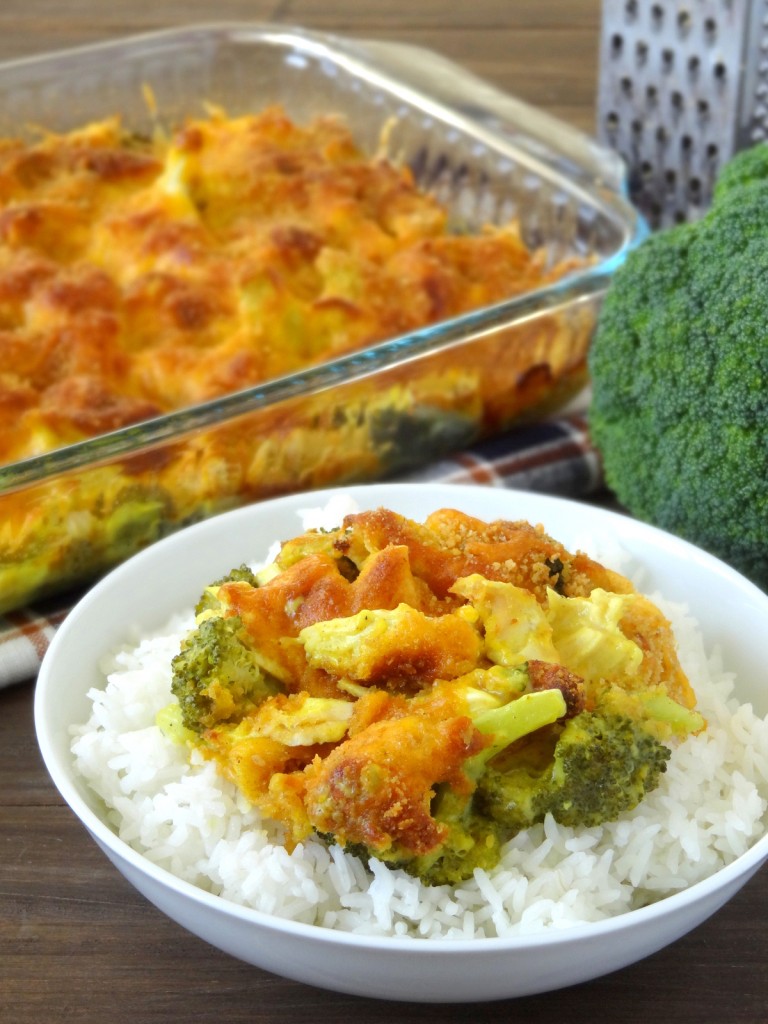 Anyway, once I moved into an apartment and started to expand my cooking repertoire learned how to make green bean casserole, I found that my list of "home foods"—you know, the things you beg Mom and Dad to make when you're home—grew considerably shorter. The one meal that invariably remains on my list to this day? This curried broccoli cheese chicken casserole.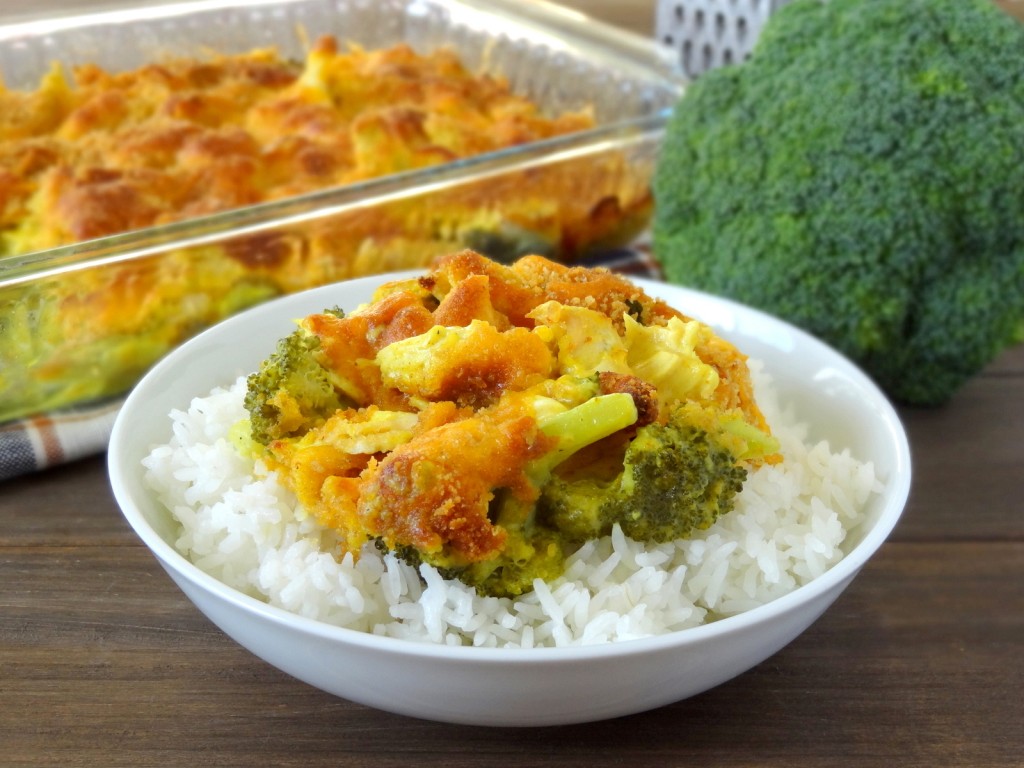 My parents have been making this dish ever since they got the recipe while cooking for a charity event over fifteen years ago. The original recipe called for cream of something soup, but they substituted milk mixed with a simple roux of oil and flour. Even my brother, who finds many other chicken/broccoli/rice casseroles repulsive, loves this dish, and we have it nearly every time the family is gathered together. It's a real crowd-pleaser with its creamy (yet light) curry sauce, its tender chicken and broccoli (remember to remove the tough outer skin!), and its irresistible golden-brown cheesy top layer. What's more, this casserole hits all the major food groups, so it can fly solo as a stand-alone meal.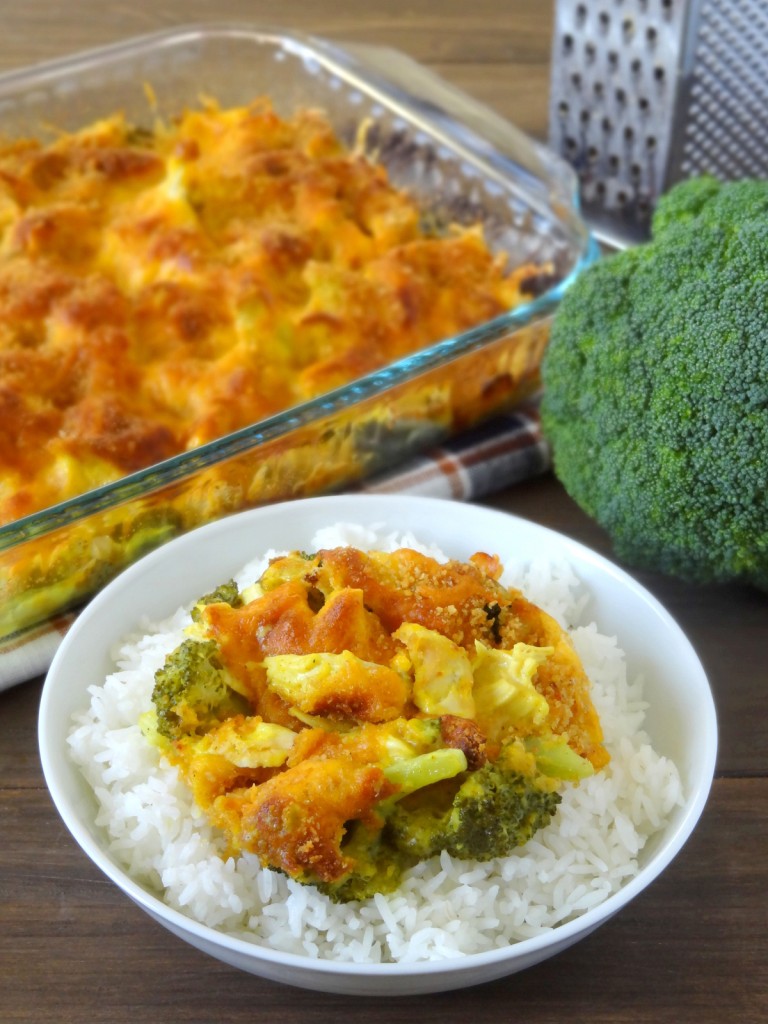 One of the reasons this curried broccoli cheese chicken casserole is always on my "home foods" list is because…well, there's no way around this: I'm lazy and not always so good at planning ahead (also: food just tastes better when your parents make it for you, no?). It takes about an hour of prep work (there are a few shortcuts if you use canned chicken or pre-cut broccoli) plus the better part of an hour in the oven, so if your stomach is already growling, this probably isn't your best bet for tonight's dinner. That said, it really is worth the wait, and if you're a smaller household, you can get two or more dinners out of it! Conversely, this is a great recipe for a crowd since it doubles (or even triples) well.
What meals are/were on your "home foods" list? Do you have kids heading home for the holidays? What are their favorites?