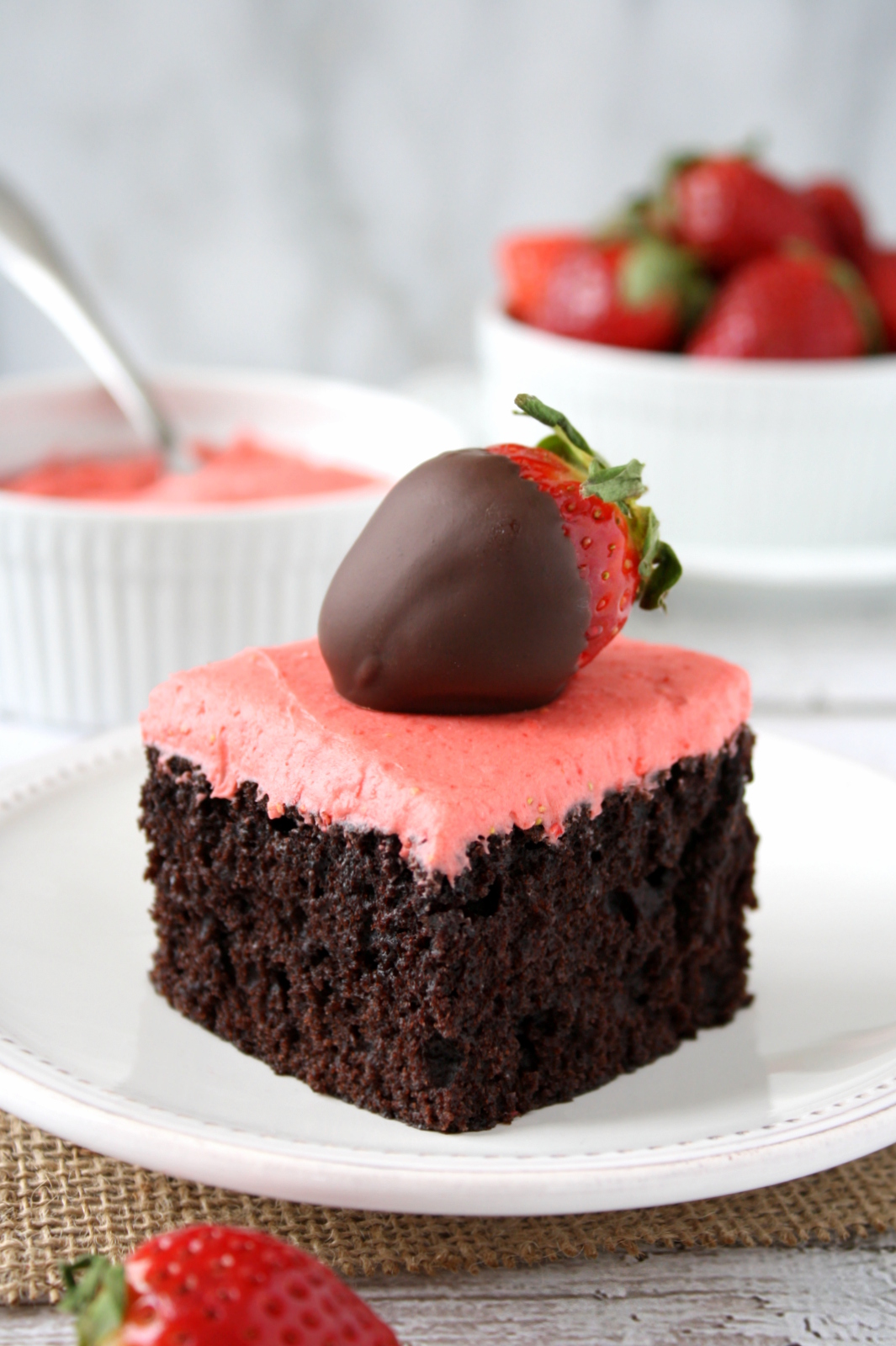 Over the last few months, I've realized that food is my love language. If I want to show my affection or support for someone—a friend, a family member, Dr. Cake Pants, Phoebe, etc.—I turn to food. So naturally, with the most love-centric holiday on the horizon, I couldn't pass up the opportunity to create a special dessert: chocolate snack cake with strawberry frosting!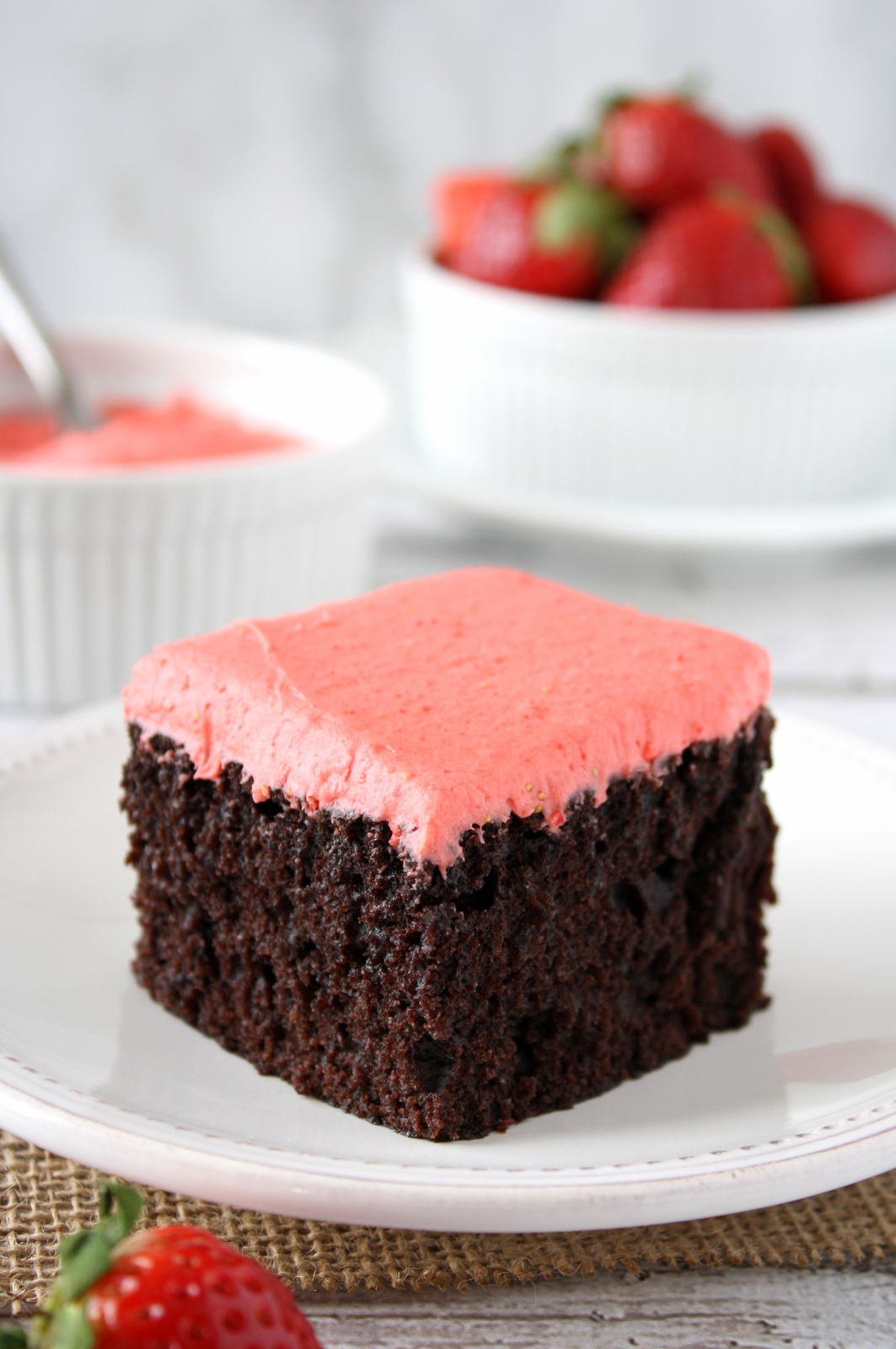 This recipe is a variation on a theme: the chocolate cake has appeared in a number of posts (Baileys peppermint chocolate cake, Black Forest poke cake) and the frosting is the same as the one I used for my lemon snack cake, only with freeze-dried strawberries instead of freeze-dried raspberries. If you've never used freeze-dried fruit in frosting before, you'll be amazed at how much flavor and color it adds – no artificial coloring needed! Several people have even told me that although they generally dislike frosting, they very much enjoy this frosting because it's not overly sweet and the predominant flavor is fruit, rather than sugar.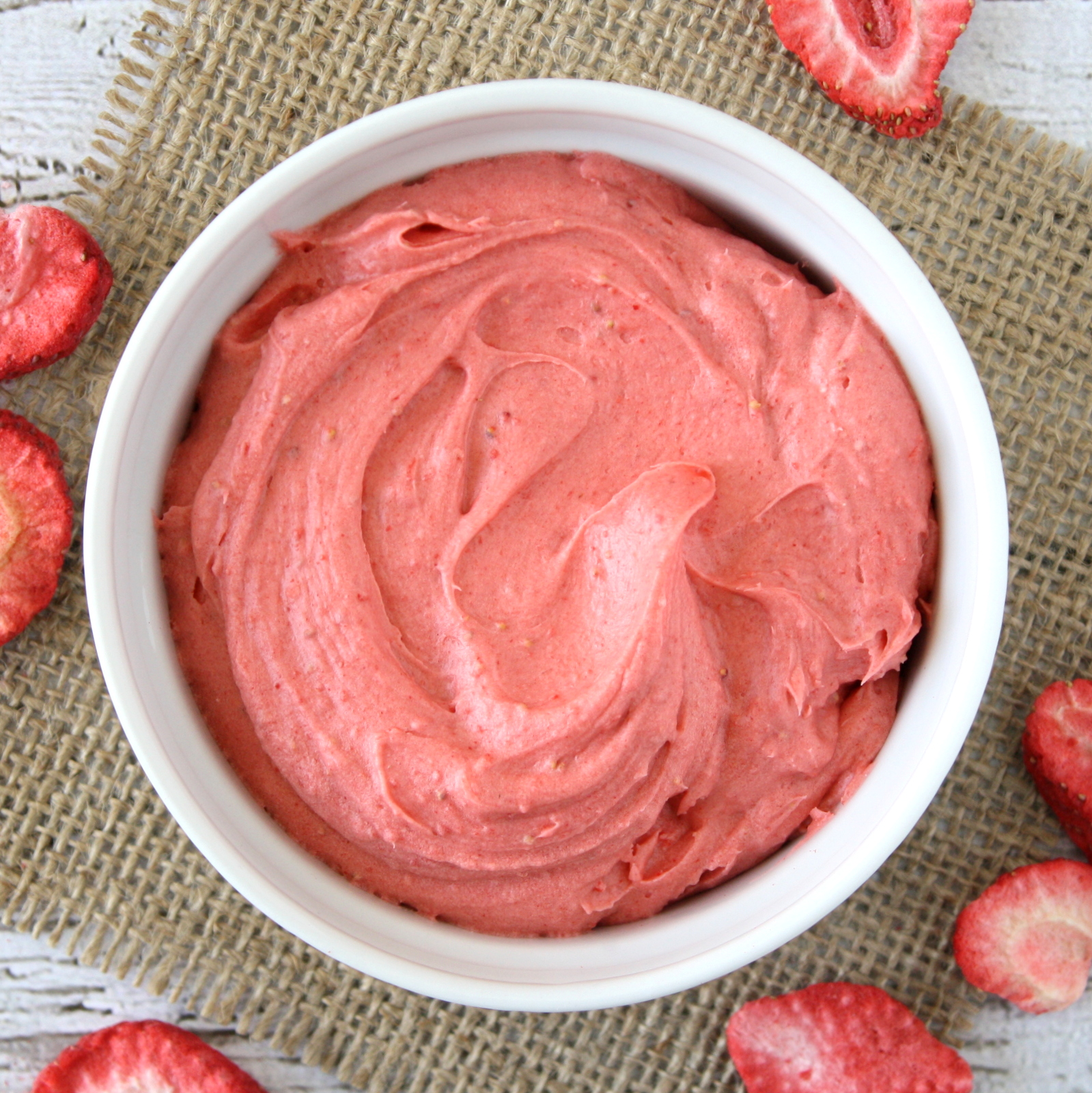 If you're anything like me and Valentine's Day kind of crept up on you, this chocolate snack cake with strawberry frosting is going to be a lifesaver. Not only is it quick to make and vegan to boot, but you probably already have most of the ingredients in your pantry! You may not have a bag of freeze-dried strawberries on hand, BUT, life hack time: do you have a box of Special K with berries? Bingo. Or if all else fails, just skip the strawberries and toss some colored sprinkles on top!
What is your love language? And do you have any favorite life hacks when it comes to creating holiday-themed treats?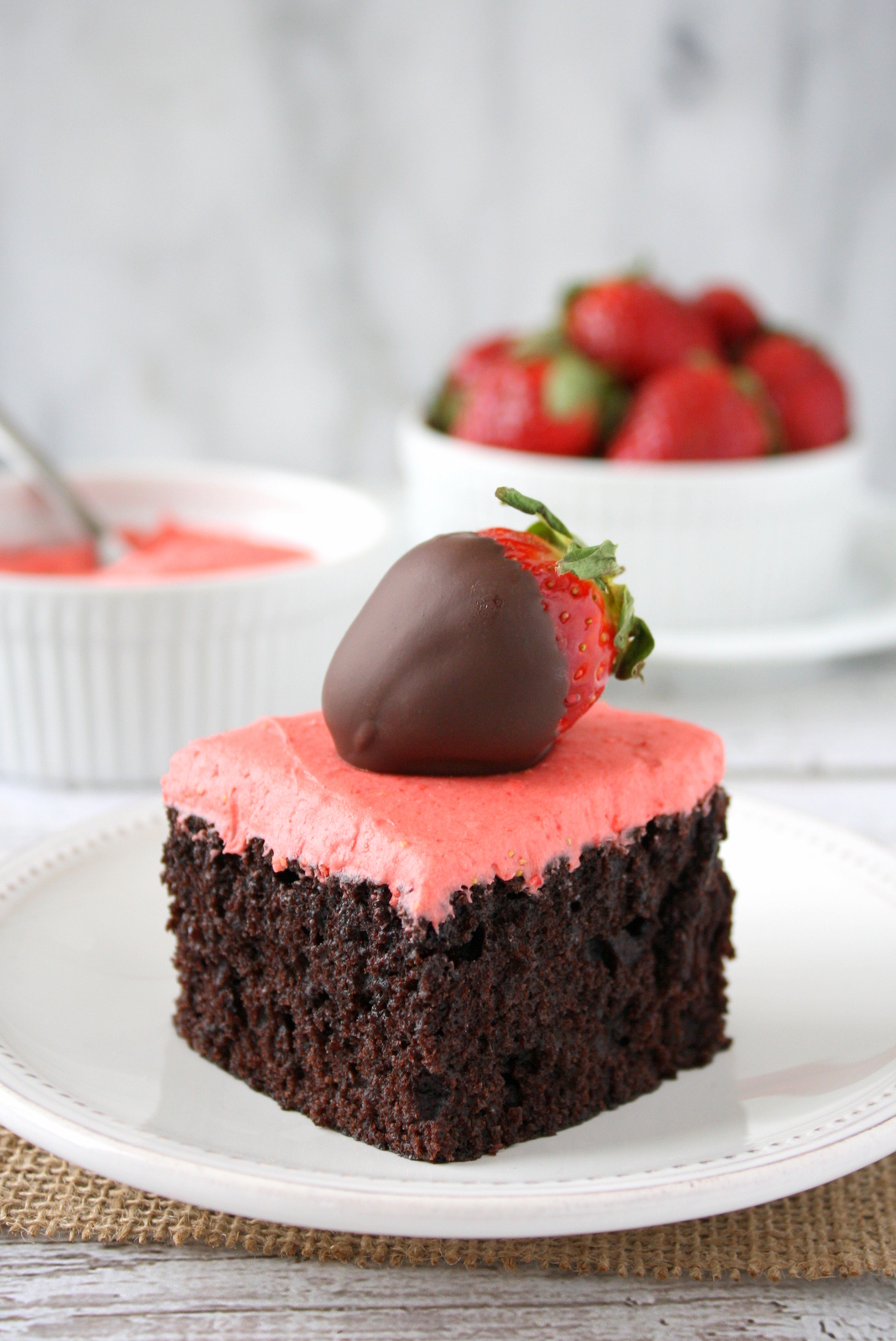 Recipe of the Week
,
The Wednesday Showcase
,
Welcome Home Wednesdays
, and
Fiesta Friday
(cohosted by
Ai Made It For You
and
Food Eat Love
).