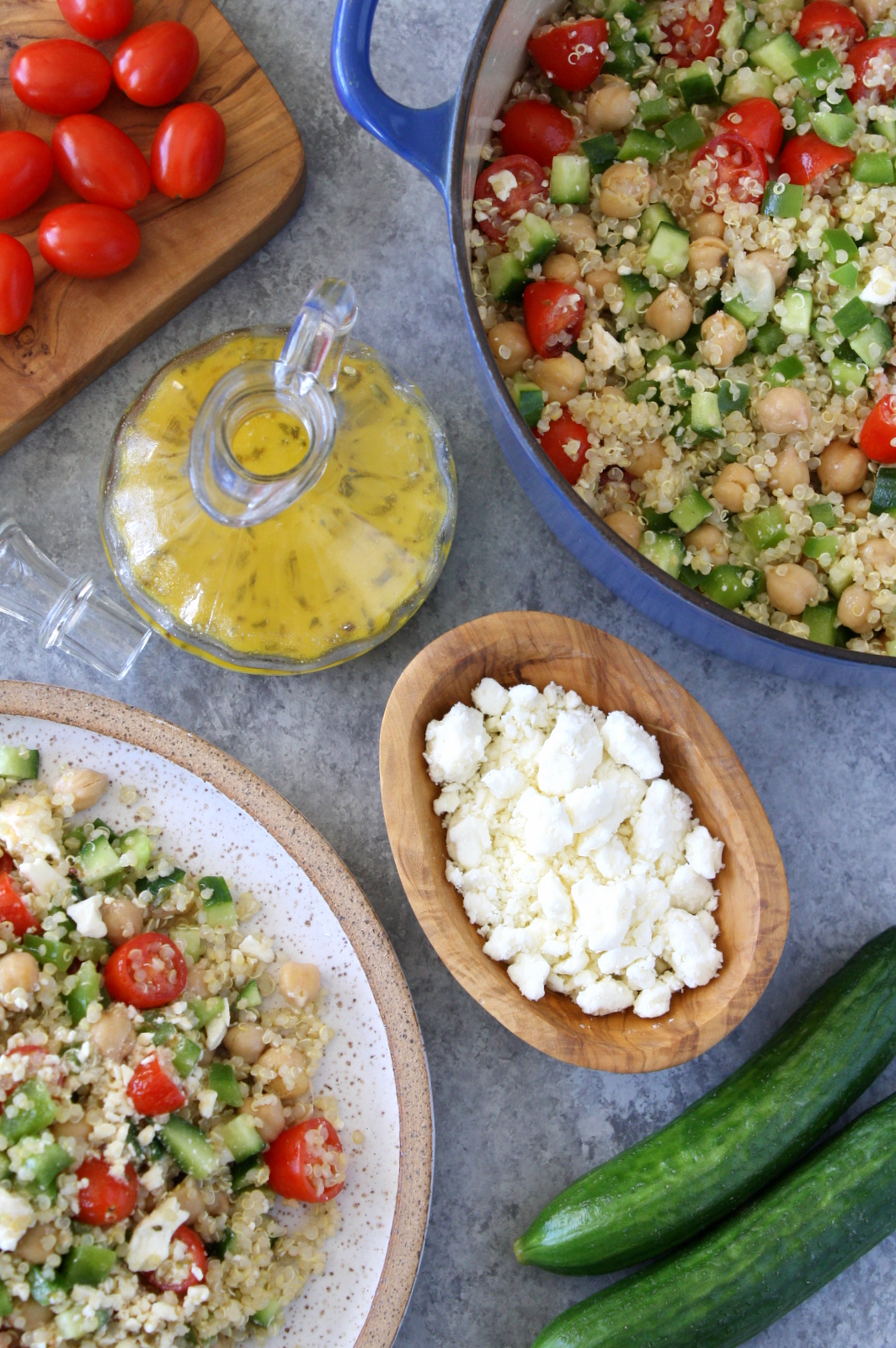 Spring has not yet sprung in Michigan, but I'm excited to be emerging from my blog hibernation at long last! A lot has happened in the three months since my most recent post. After finishing up the fall semester, I visited my family over Christmas and met my adorable nephew for the first time. As soon as I returned, I had to pack up most of my belongings to ship them out to California; pretty much the minute I taped up the last box, I came down with strep throat, which put me out of commission for the better part of a week. Once the fever and nausea subsided, I threw myself into writing the final chapter of my dissertation and preparing for the defense.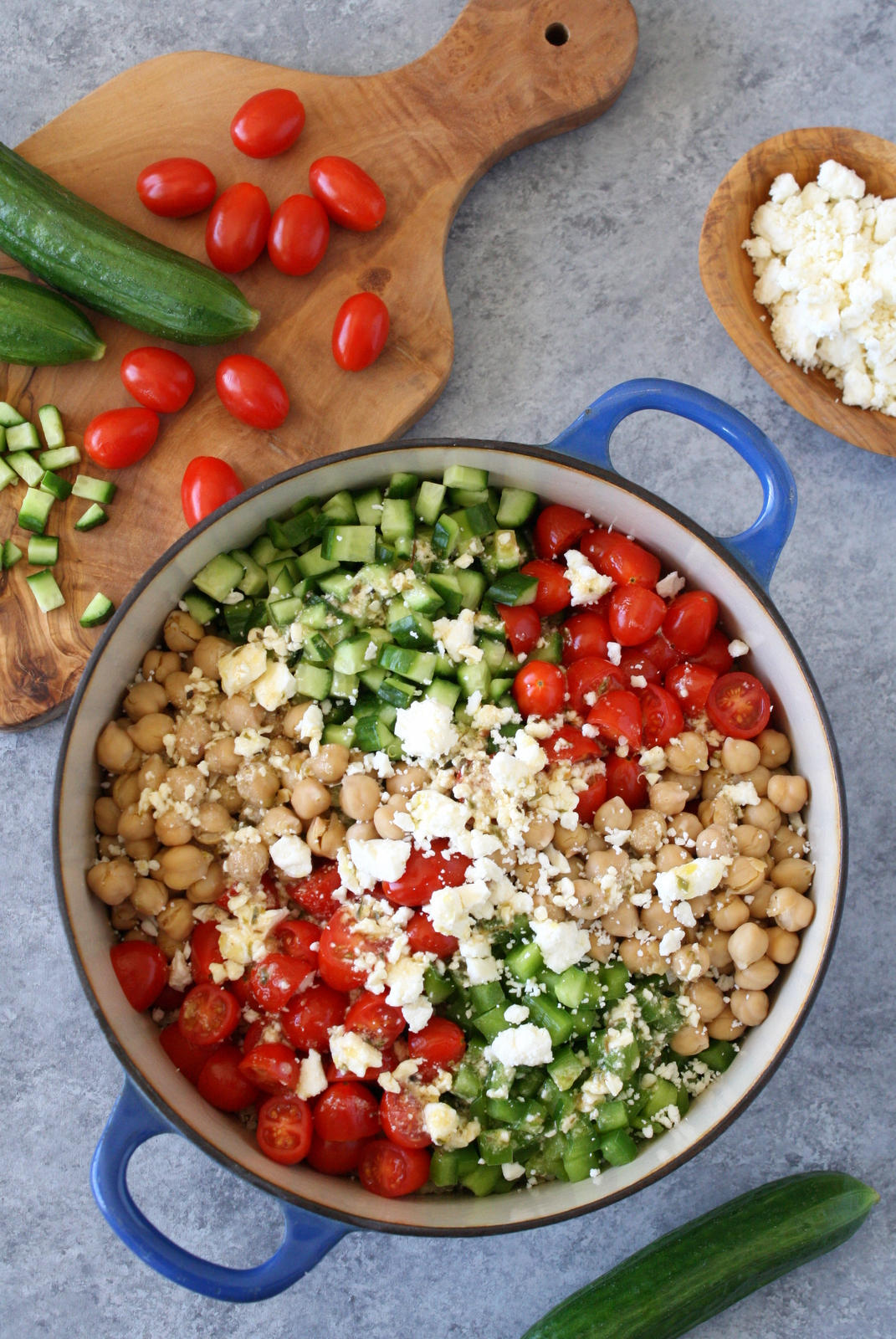 The past few weeks have been a whirlwind of stress and ridiculousness, but I'm absolutely thrilled to announce that on February 23rd, I successfully defended my dissertation and became a doctor!!! That's right—there is now a Dr. Cake Pants I (the fiancé) and a Dr. Cake Pants II. Okay, technically, I may not be a doctor until after graduation, but my advisor shook my hand and called me "doctor," so that's good enough for me!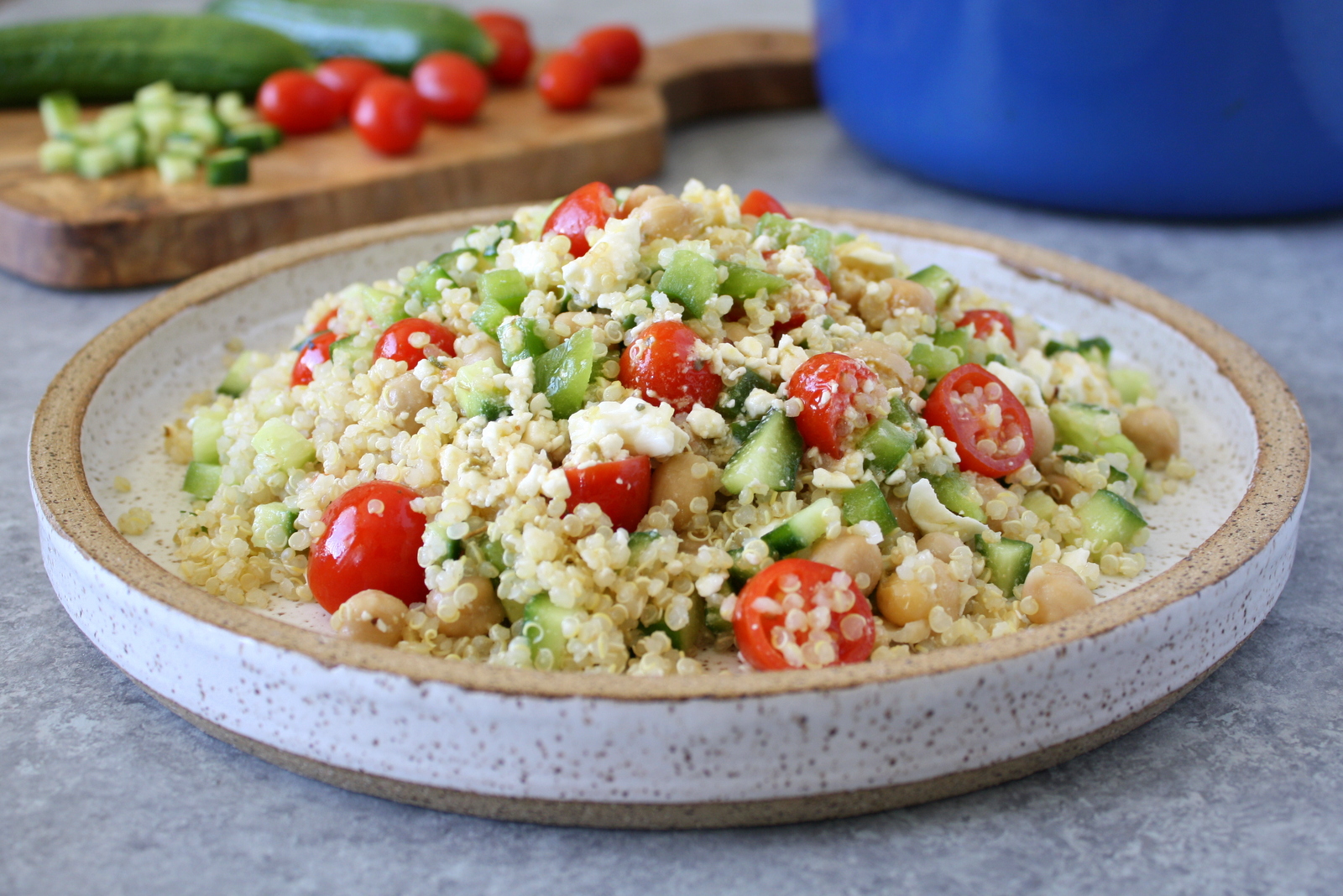 While I've never doubted that stress is bad for the body, this became abundantly clear to me in the weeks leading up to my defense (which also coincided with some wedding planning stuff and health insurance issues). Basically, my body started going haywire. I won't bore you with all the details, but let's just say there were at least half a dozen doctors' appointments, various physical therapy exercises, a trip to urgent care, etc. So in order to reduce my chances of keeling over dead or spontaneously combusting, I've been making a concerted effort to clean up my diet and cut down on the number of processed foods I eat (with occasional exceptions made for doughnuts, because that's just what you do on Fat Tuesday).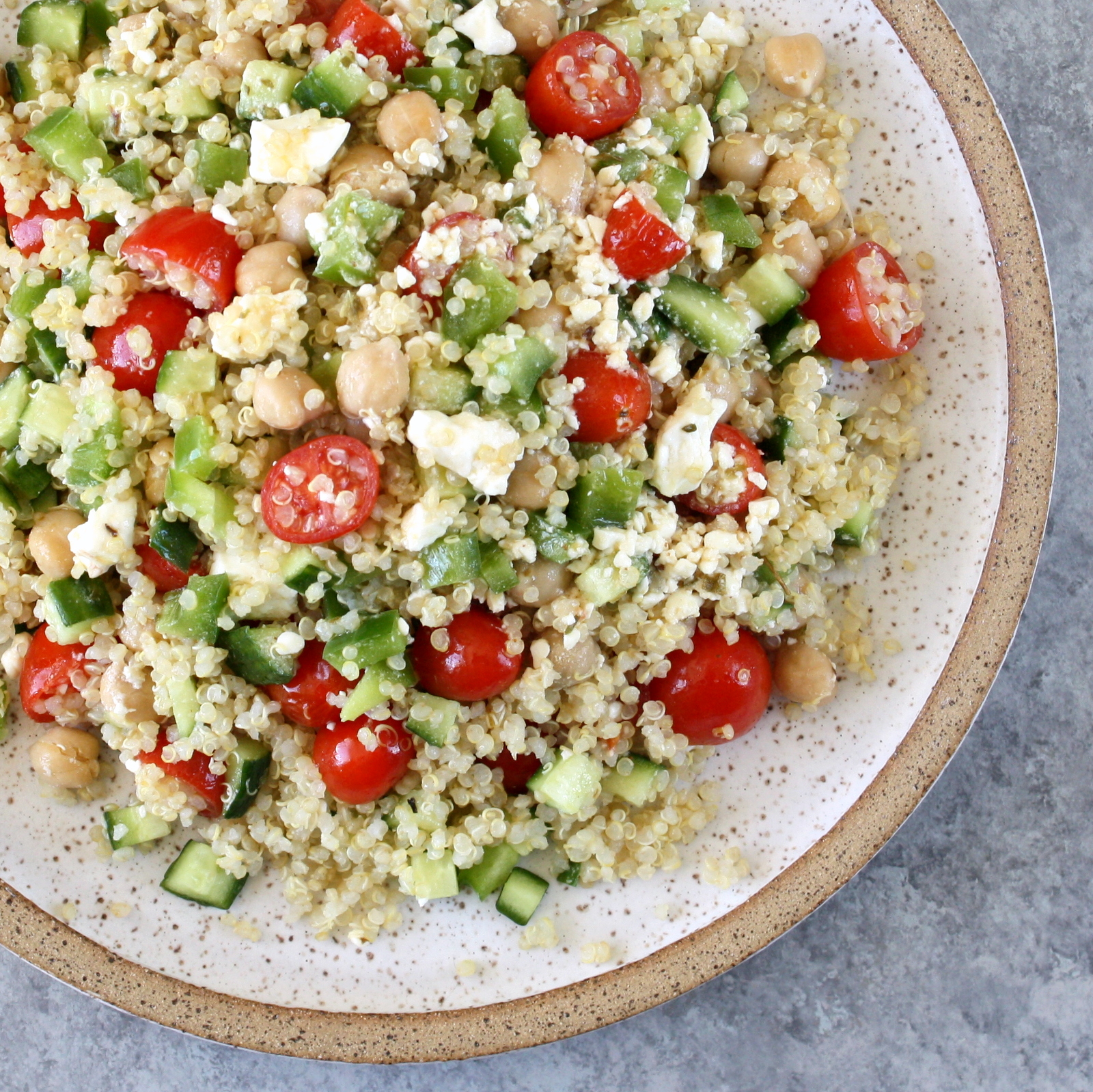 Most days, I have some sort of quinoa medley for lunch, and this Greek quinoa salad is one example. It's fresh, packs well, and thanks to the feta vinaigrette, there's tons of tangy flavor in every bite! To save time, I love to make a big batch of recipes like these and then tweak them a bit each day to keep things interesting. Some days, I add a salmon patty and diced avocado; other days, shredded rotisserie chicken and a handful of pistachios. It's a wonderfully versatile base salad for whatever toppings you feel like adding, but it's also a delicious side dish as is.
What are your best tips for how to de-stress when you're feeling frazzled and short on time? Do you light a scented candle? Write in a journal? I'd love to hear!

Recipe of the Week
and
Fiesta Friday
(cohosted by
Three Cats and a Girl
and
Zoale.com
).