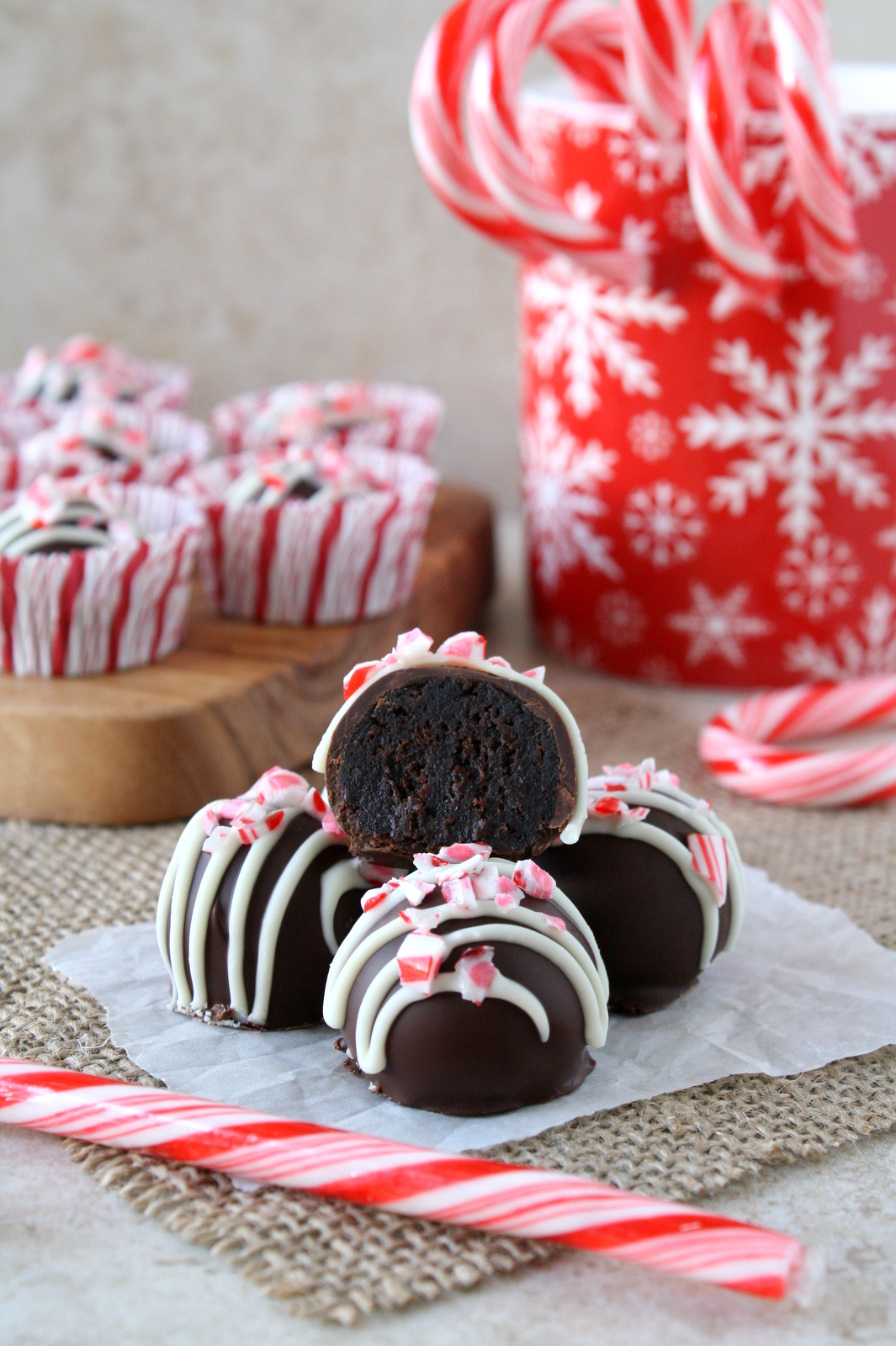 After committing several grave food blogger sins this fall by ignoring Halloween and not posting anything with pumpkin—I intended to, but my attempt at a vegan pumpkin cake was an irredeemable flop—I've been itching to share just one more holiday recipe with you, one with a flavor profile that is beloved by one member of my household (me) and detested by the other: chocolate + peppermint.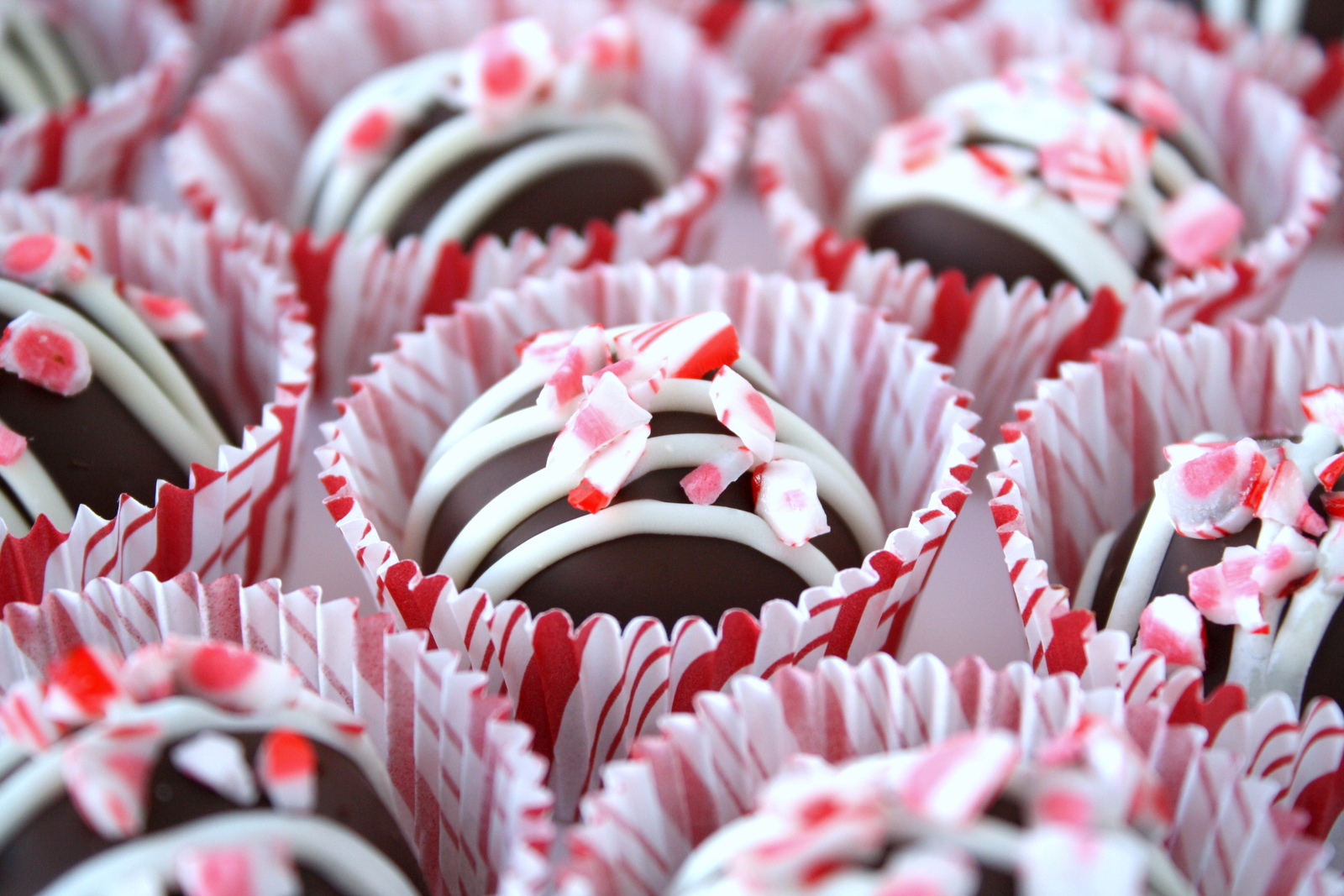 These peppermint brownie truffles are the easiest truffles I've made to date: all you have to do is whip up a brownie mix (with a few simple additions, like peppermint extract), take a fork to the cooled brownies, roll the crumbled brownies into balls, and coat them with chocolate! I added some white chocolate and crushed candy canes on top for some extra flair, but they'll taste just as good even if you want to skip that step. The end result is a beautiful truffle filled with fudgy brownie goodness and cool peppermint flavor, the perfect little sweet treat to end a meal or to give as gifts!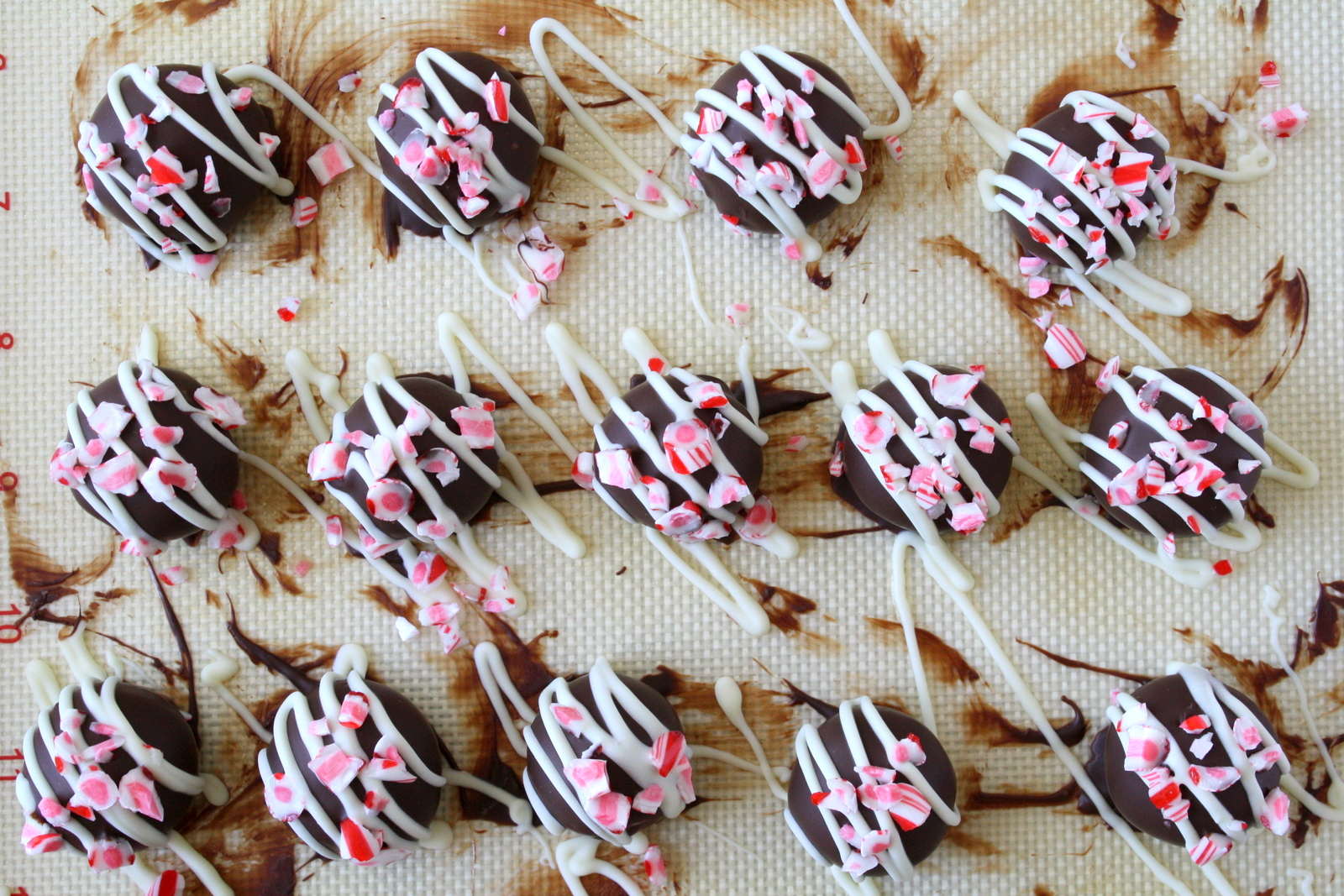 I don't often make recipes with mint because the boyfriend puts up a fuss whenever I do, complaining that I've "ruined" perfectly good food by mint-ifying it. But I've decided that it's high time to go ahead and do it anyway, because…the boyfriend is no longer the boyfriend.
The boyfriend is now the fiancé! Meet Mr. Cake Pants:
And as much as I love him, I see no reason to commit myself to a life-long avoidance of all things mint, so I'm just going to bake with it when I want to, eat my share, give away the rest, and he can fend for himself in the dessert department for a few days.
I hinted at some big changes in a previous post, and our engagement is only one of those: the fiancé may be Mr. Cake Pants now, but in a few weeks, he will become Dr. Cake Pants! He's currently preparing for the defense of his dissertation, after which he will be relocating to start a job in California. I'm staying in Michigan until I finish my dissertation, so I'm all ears for any tips you have for doing the whole long-distance thing (or planning a wedding while living in separate states/while finishing grad school)!
I wish you all a happy and healthy holiday season, filled with family, friends, and of course, good food!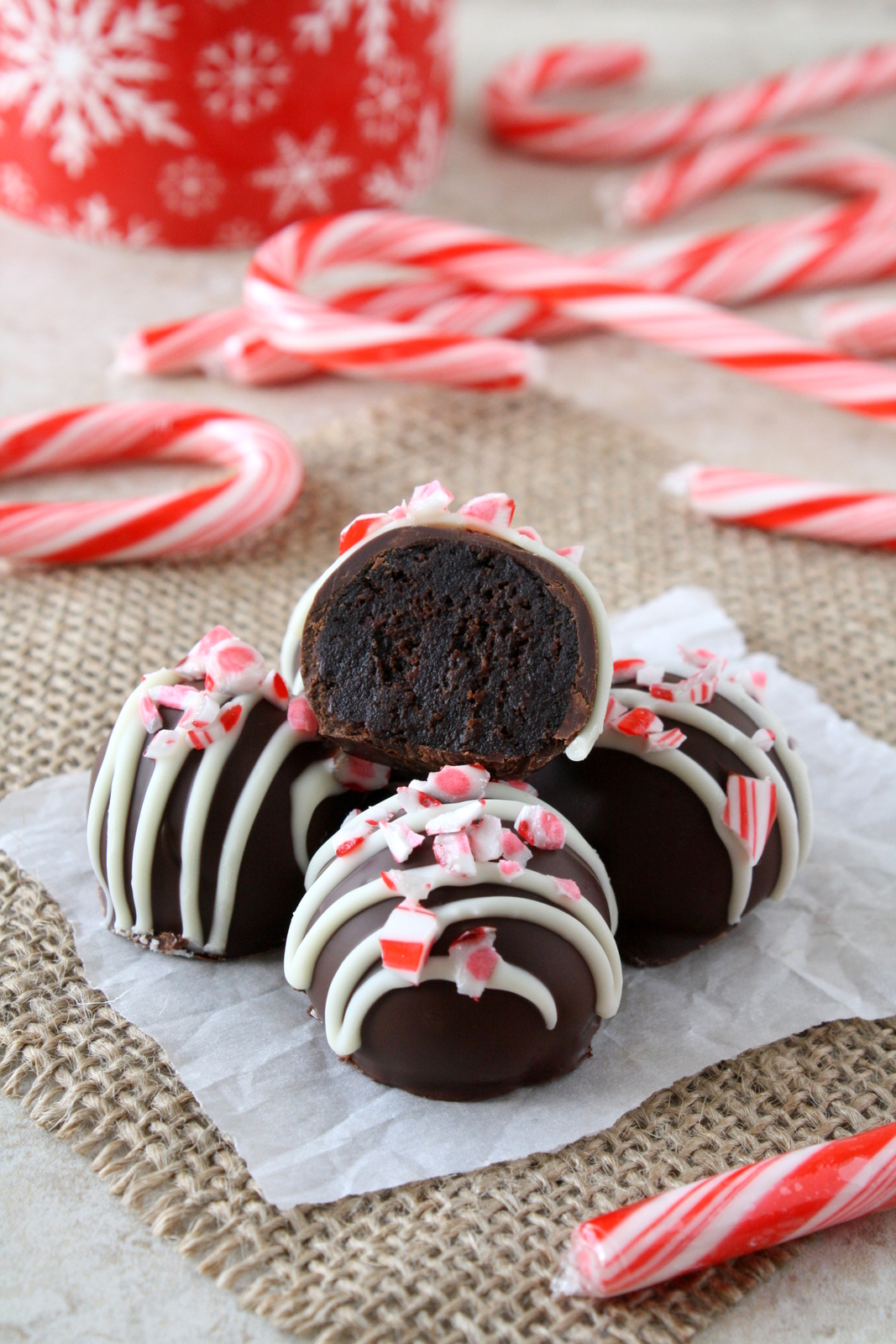 Recipe of the Week
,
The Wednesday Showcase
,
Welcome Home Wednesdays
, and
Fiesta Friday
.