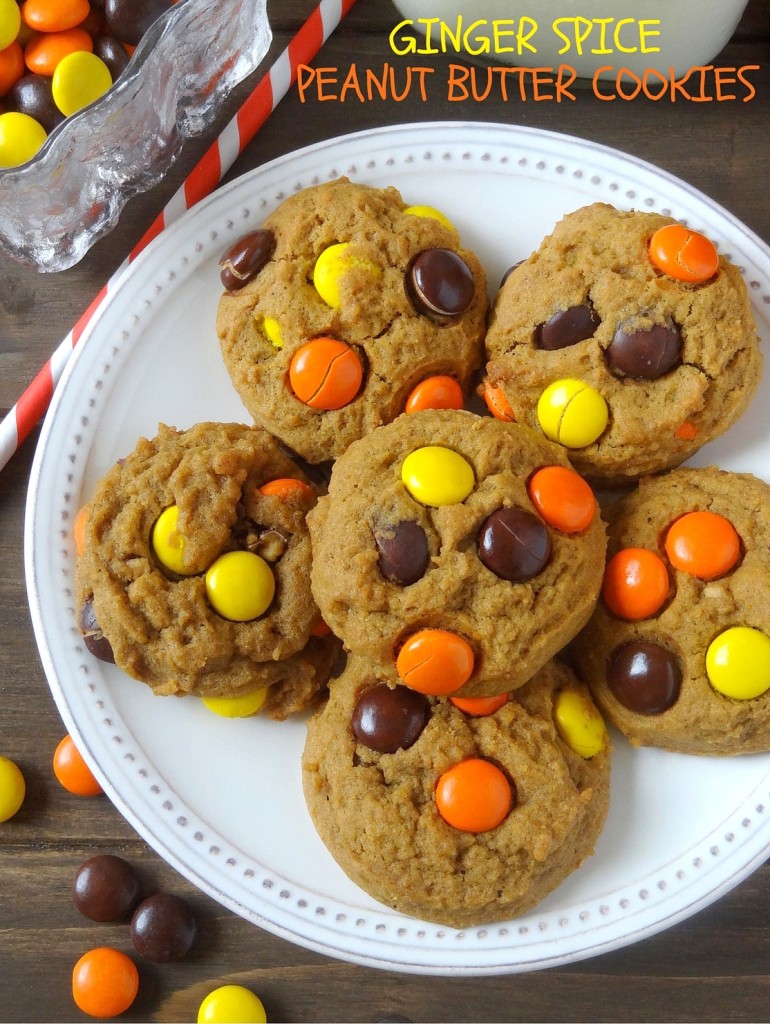 When I was a child, I asked my mom what her favorite season was, and she told me that it was fall. I was a little insulted, assuming that it was because my brother and I went back to school in fall, but now that I've moved to the Midwest (and grown up and realized that not everything is directly related to me), I better understand her reasons. Fall in the Midwest (which is also where my mom grew up) can be truly spectacular.
I'm a little sad that October is already drawing to a close and that we seem to be heading past the peak of fall colors here in Ann Arbor, but what a month it has been! Highlights included: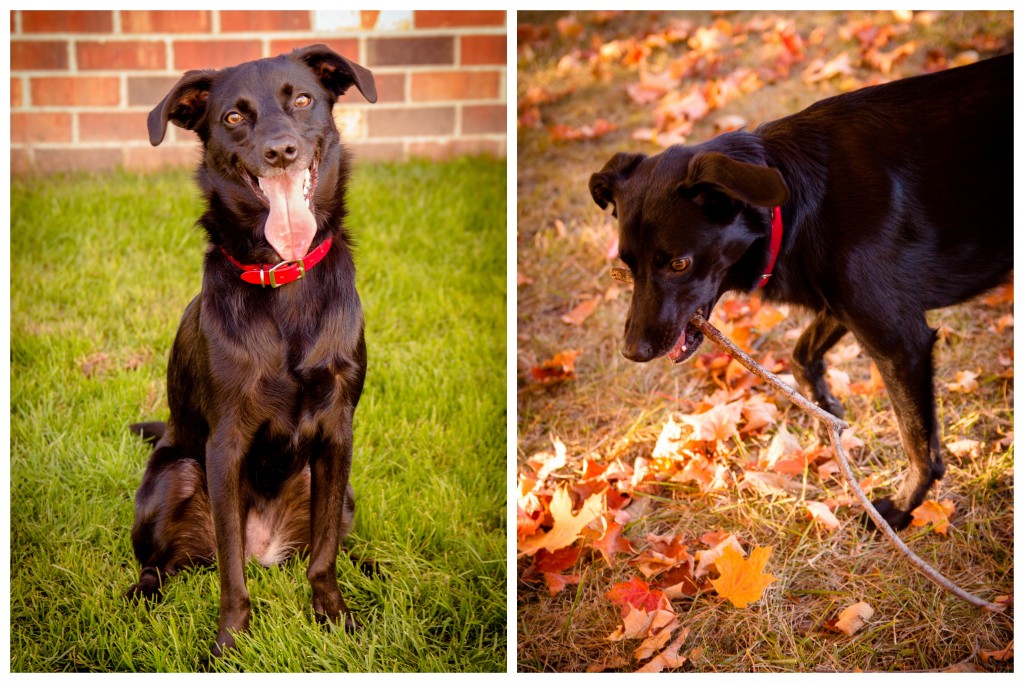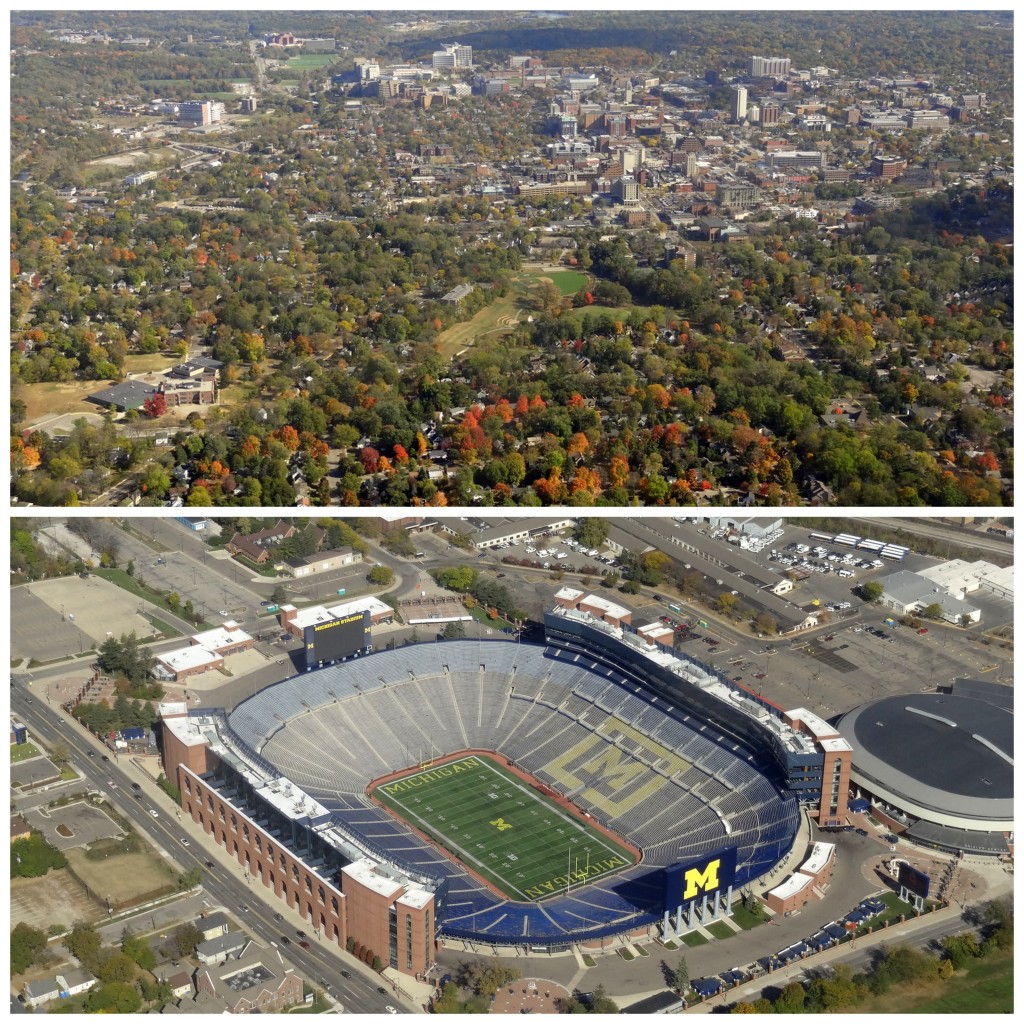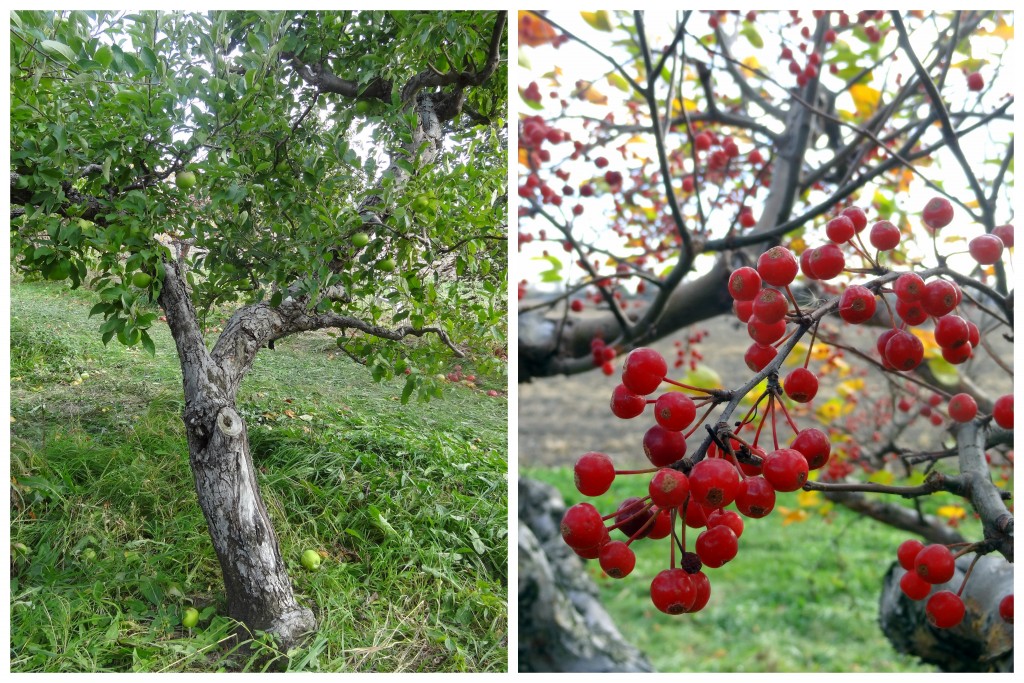 Admiring a cluster of maple trees in a nearby park on our daily walks with Phoebe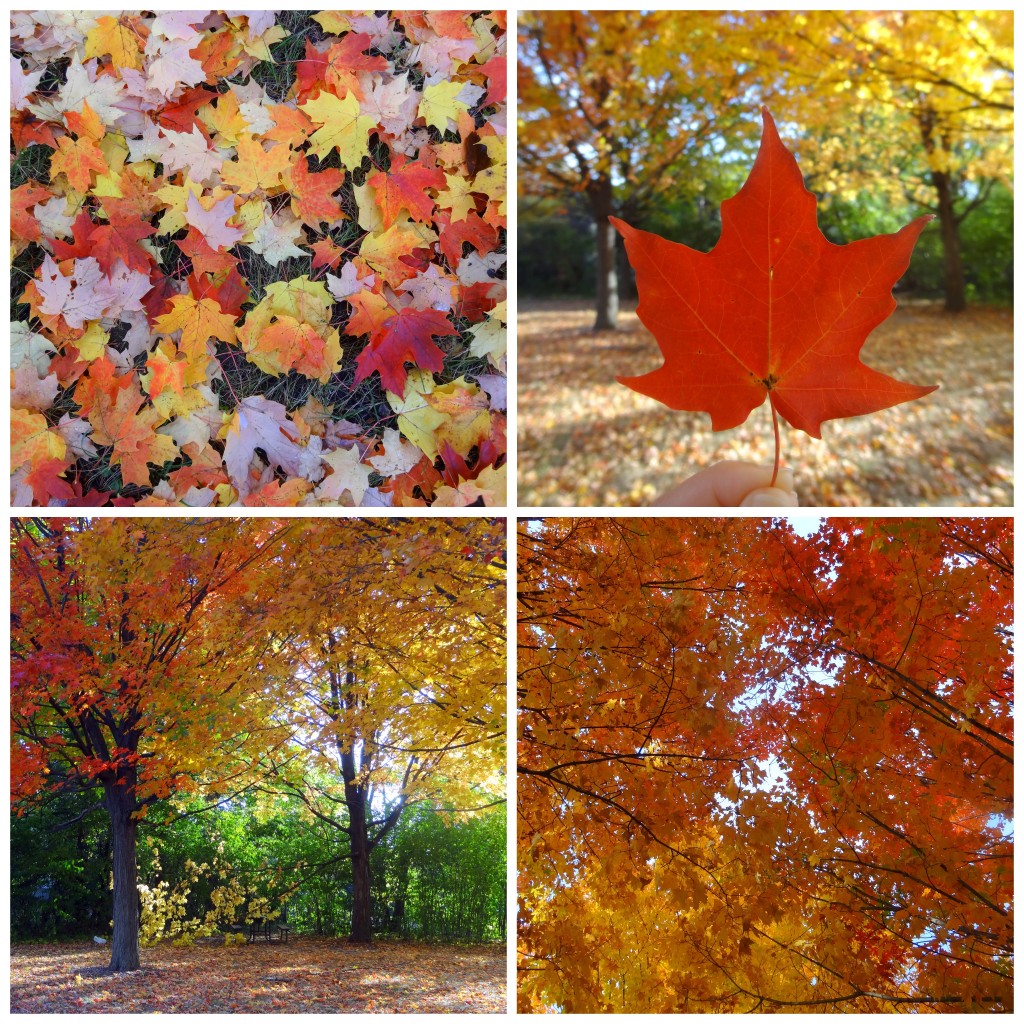 An afternoon spent taking pictures on campus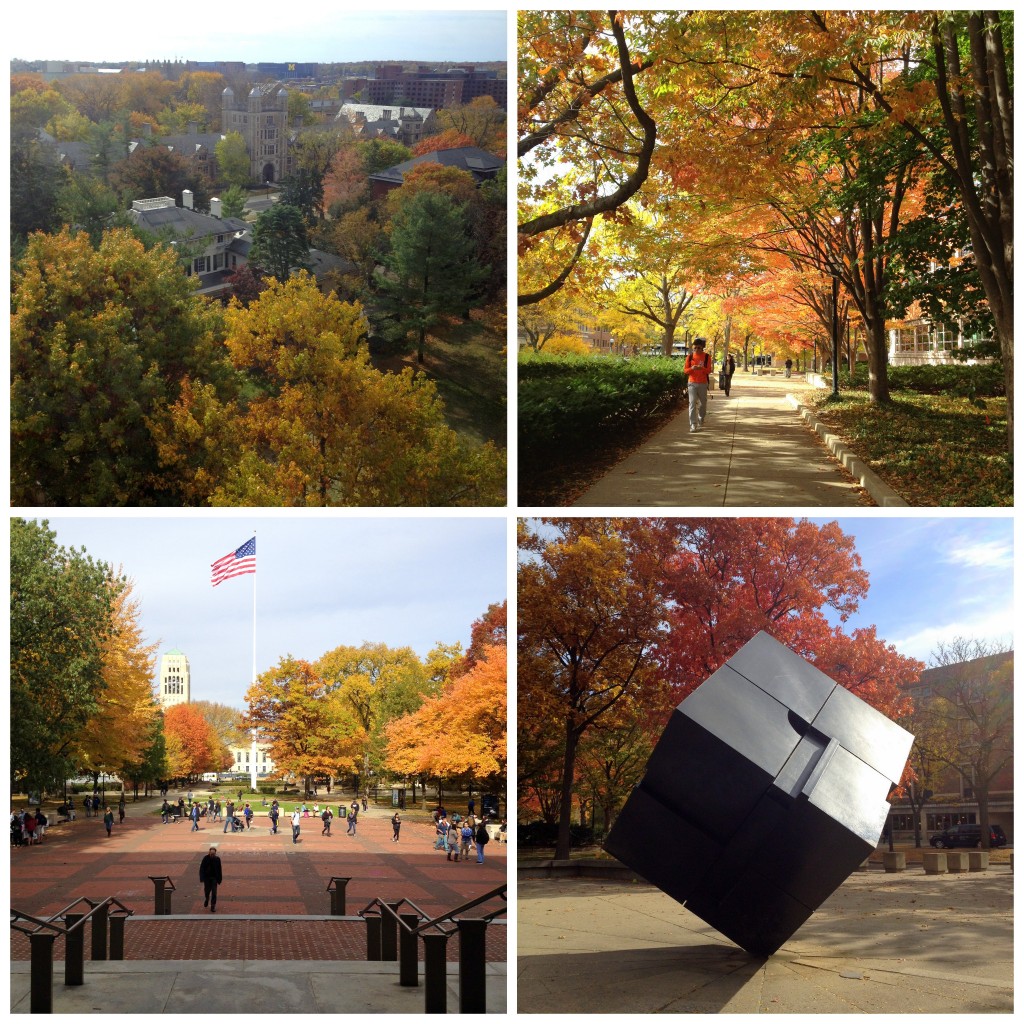 And last but not least*, these amazeballs ginger spice peanut butter cookies!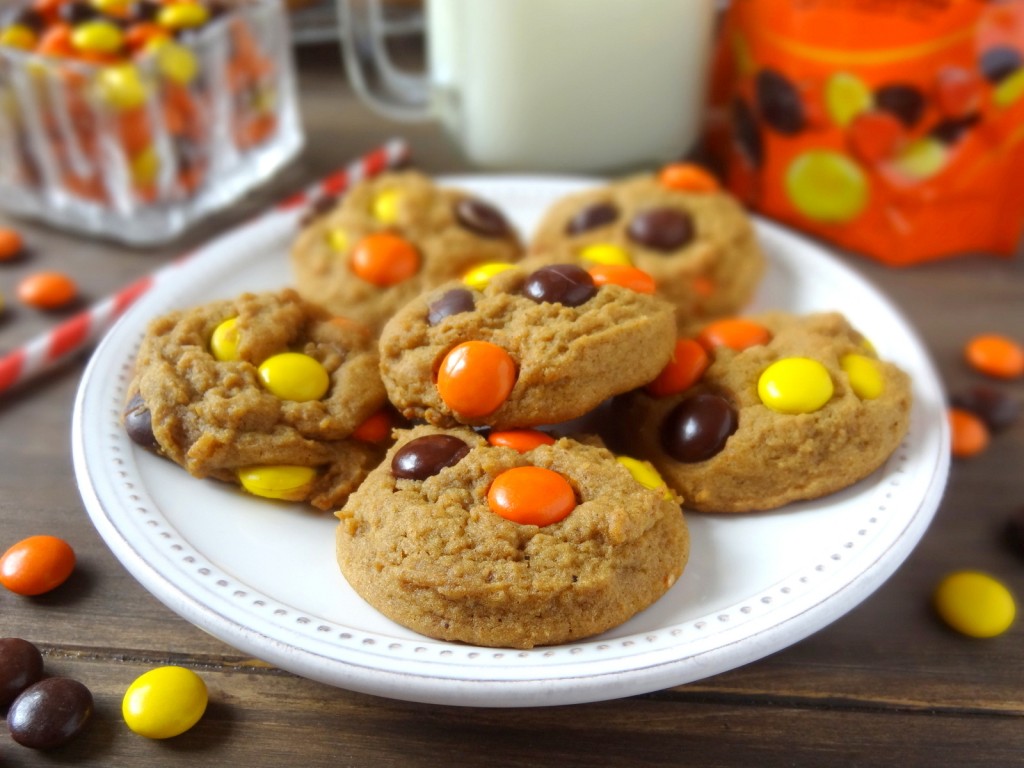 I started testing and tweaking the recipe for these ginger spice peanut butter cookies in August, after realizing that, despite my fondness for spreading peanut butter on gingersnaps, I had never tried combining the two into one recipe. The flavor of the first batch was fantastic but they were the teensiest bit on the dry side when served at room temperature, so I played around with the amounts of various ingredients; in the end, swapping out the water for an equal amount of applesauce seemed to do the trick.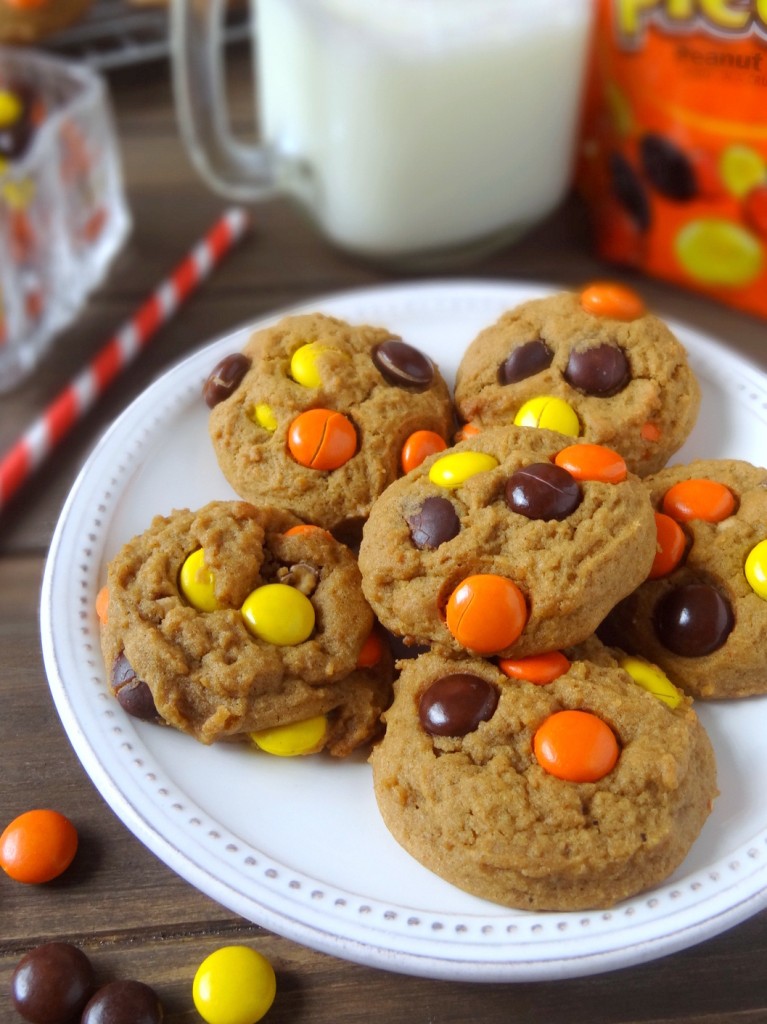 These cookies are like a cross between a gingersnap and a peanut butter cookie: they've got the soft, chewy texture of a peanut butter cookie with the warm, inviting spiciness of a gingersnap. As if the combination of ginger, cinnamon, and cloves weren't already enough to evoke thoughts of fall, the addition of brightly-colored Reese's Pieces makes these cookies the perfect recipe for any Halloween parties you may be attending! Of course, I've been baking these since the dog days of summer, when it was still 90 degrees and humid outside, so I can assure you that they're delicious and well-received at any time of year.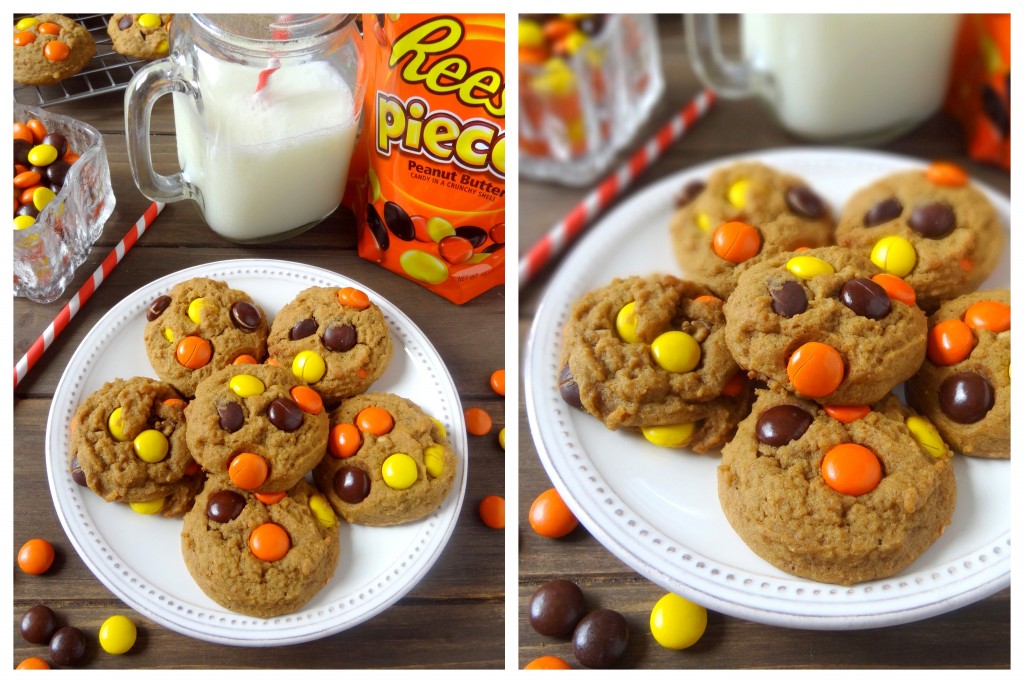 What are you most looking forward to in November?
*I also submitted the prospectus for my dissertation this month (yay!), but there was no pretty picture to accompany it, so it got booted off the list of highlights and placed here in a footnote.