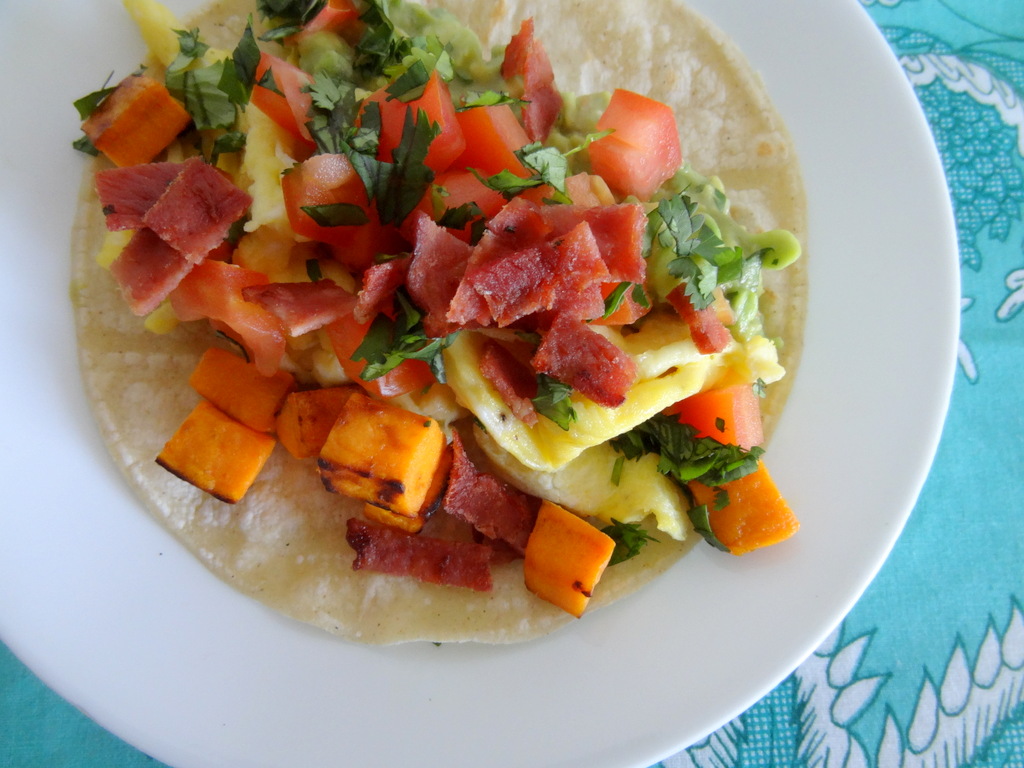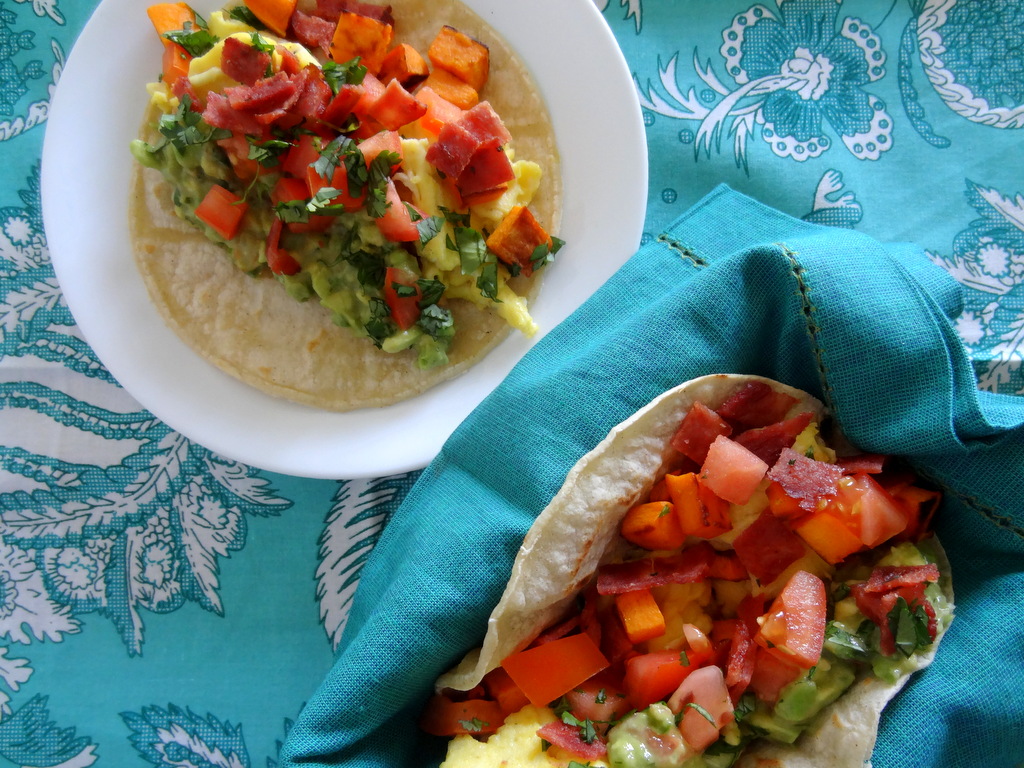 In honor of Cinco de Mayo coming up in the near future, I wanted to bring you all another Mexican food recipe! One of the things I miss most about living in California (aside from being close to my family) is the preponderance of good authentic Mexican food. There are, of course, good Mexican places elsewhere, but they're significantly more difficult to find. Two places in particular on the east coast stand out in my mind. I visited a friend in DC one spring and our hankering for Mexican food sent us on a practically city-wide search; we eventually found a great place called Casa Oaxaca – fantastic food, but a bit pricy on a student budget (but we were in a celebratory mood, having just finished a rather brutal semester, so we didn't mind).
On the other side of the price (and ambiance) spectrum, the other place I really enjoyed was Honest Tom's Tacos in Philadelphia. Honest Tom's used to be a food truck operation, but in more recent times opened up shop with a permanent location in West Philly (you can check out their new website here). Unfortunately, I only found out about Honest Tom's a very short time before I moved away from Philly, but fortunately, their breakfast tacos made enough of an impression on me that I was able, nearly two years later, to recall and recreate them.
These tacos are the hearty but healthy meal you need to get your day off to a good start (whether it's Cinco de Mayo or any other day) – they're bursting with flavor and color, full of eggs, sweet potatoes, and guacamole. The original version used regular potatoes (instead of sweet potatoes) and included cheese, neither of which I had on hand at the time – either way, these tacos are phenomenal! Enjoy!