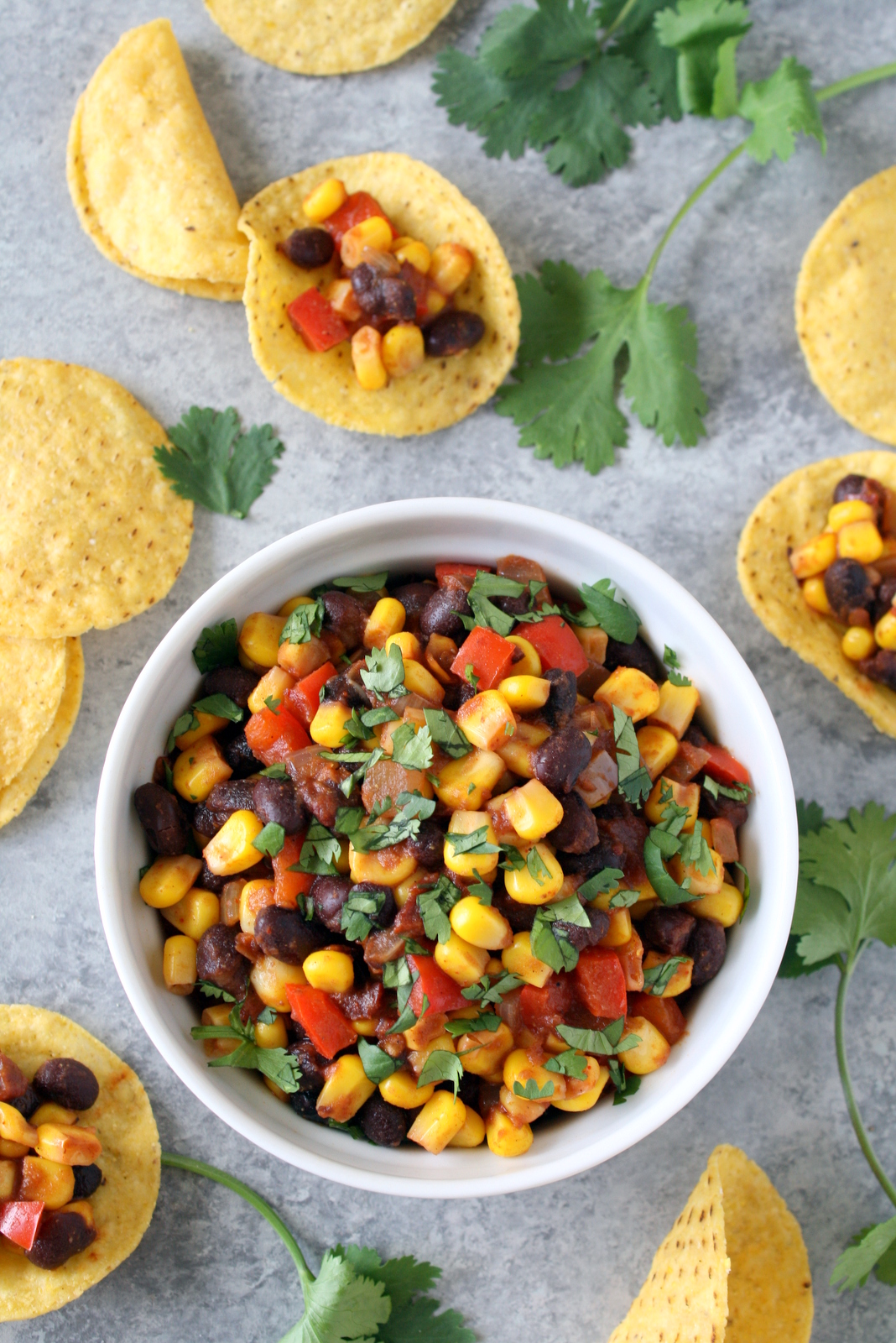 When I was deciding where to go to grad school, I found that the advice I received fell into two different camps: some people urged me to consider the location and general atmosphere of the university, while others insisted that I should only pay attention to the reputation of the program and what it had to offer academically. Ultimately, since I'm not the kind of person who can happily exist in a bubble of coursework and books and research, I knew that I had to think carefully about where I wanted to live. I was going to have to make some concessions—that much was clear. I grew up being spoiled by California's mild winters and non-humid summers, but I was willing to stock up on snow boots and long underwear, as well as bug spray and tower fans. What was non-negotiable, however, was the proximity to a Trader Joe's. You may think I'm joking, but I actually mapped out how far it was to the nearest store in each of the various places where I was considering living.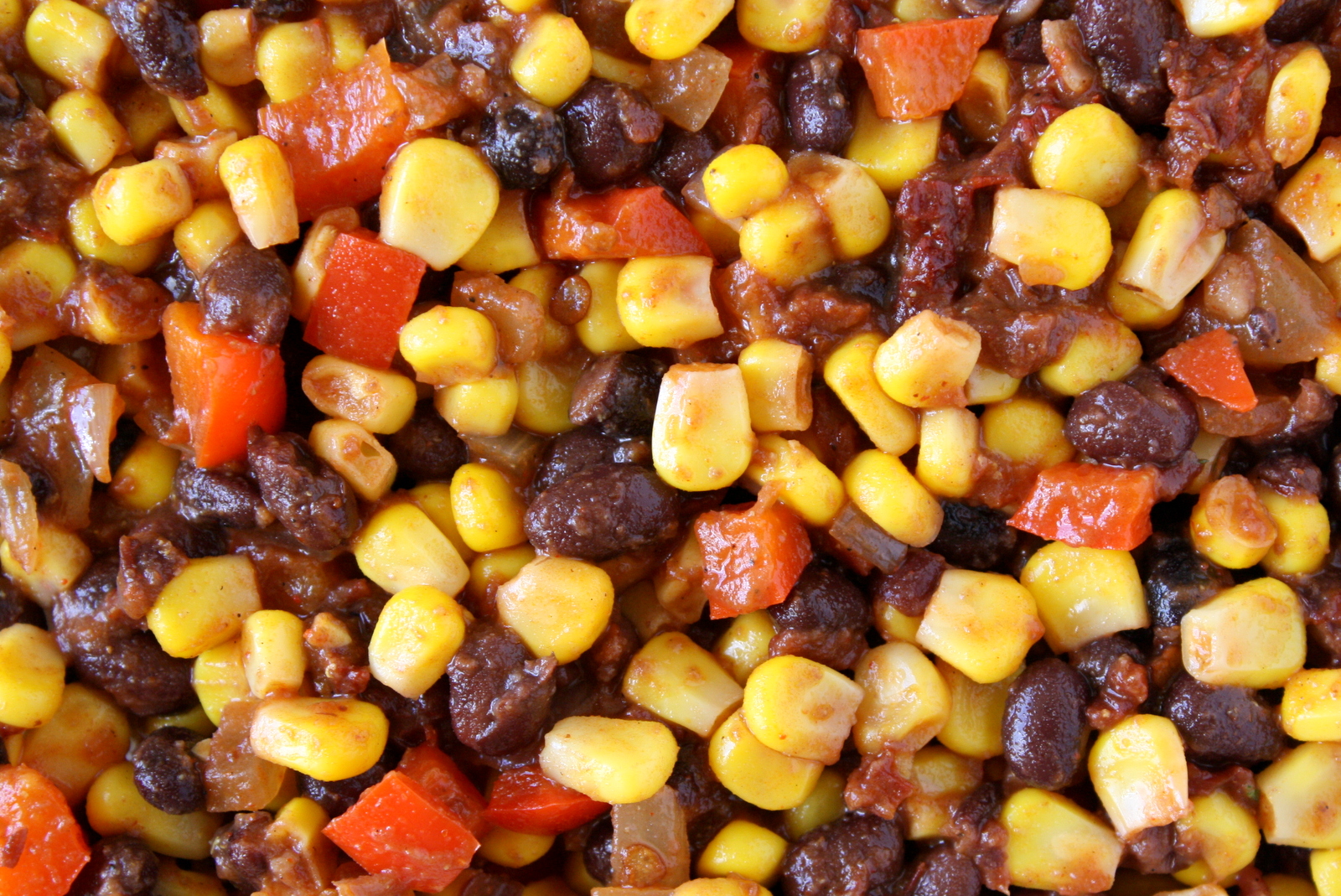 Luckily—or perhaps unluckily, in terms of helping me make a decision—both of the two schools I narrowed it down to had a store nearby. You see, I have an undeniable dependence on Trader Joe's. This makes me uneasy. I don't like to be dependent, especially when it comes to food, because sometimes I get into a mood where I absolutely have to have a certain food, and if I don't, I'll fixate on it and become antsy and irritable (the green bean casserole incident comes to mind…). So when I got hooked on Trader Joe's cowboy caviar, I wanted to try to recreate it…just to be safe, in case they ever run out or discontinue it, you know? There are a ton of cowboy caviar recipes out there, but this one is designed to replicate the Trader Joe's version (pictured on the left) as closely as possible.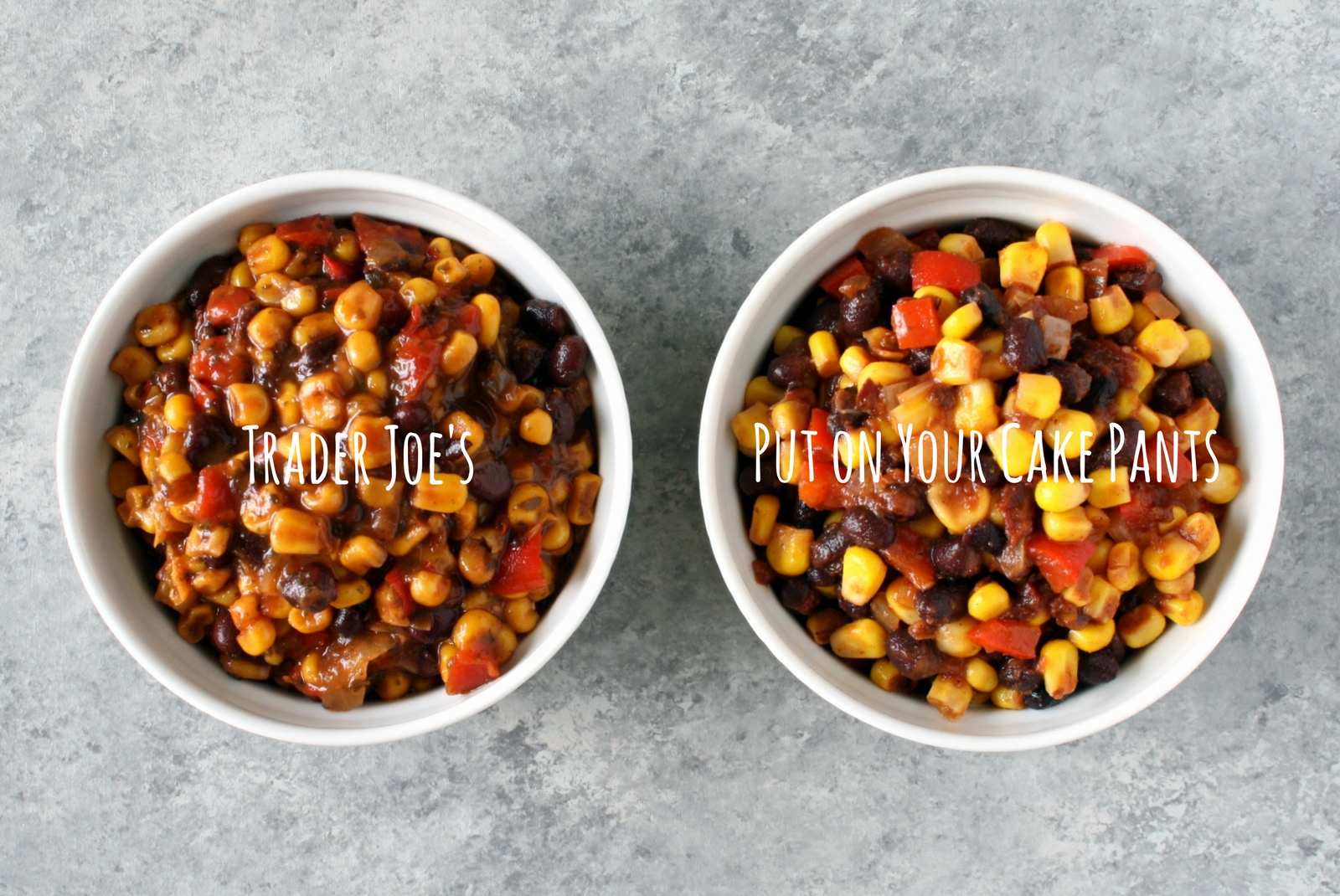 It has equal parts corn and beans, plus red bell pepper for color and chipotles for some heat. One of the things I love about this salsa is that it has onions, but they're not raw. While I love the boost of flavor that raw onions provide, I don't enjoy still being able to taste them the next day, so the onions here are cooked juuust long enough to cut down on that pungent bite. You can serve this cowboy caviar on chips, but it's also great on eggs, quesadillas, salads, you name it!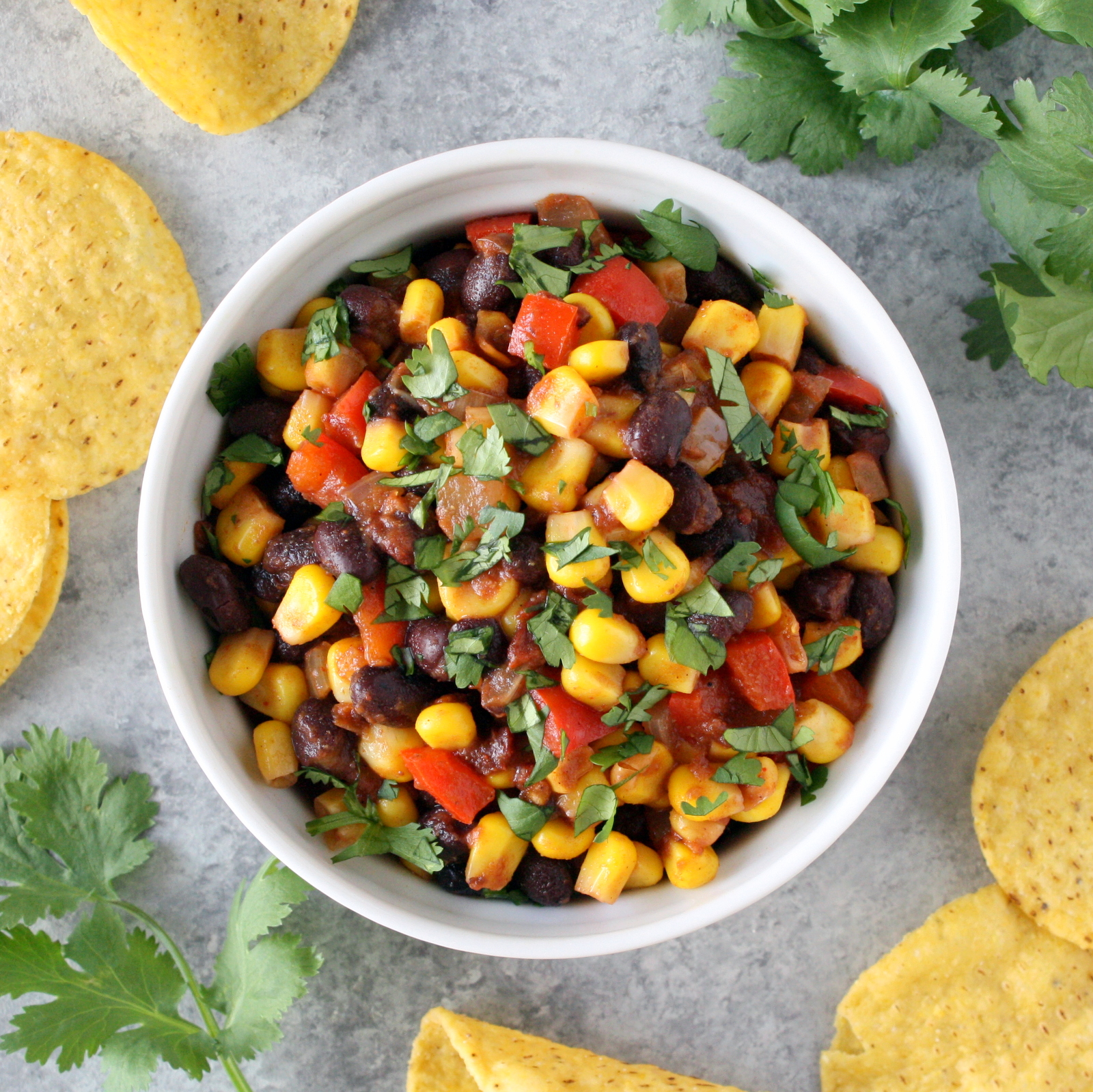 What are your non-negotiables when it comes to choosing a place to live? Have you ever had to recreate a beloved store-bought item or restaurant dish at home to satisfy a craving?
Recipe of the Week
,
Welcome Home Wednesdays
, and
Fiesta Friday
.