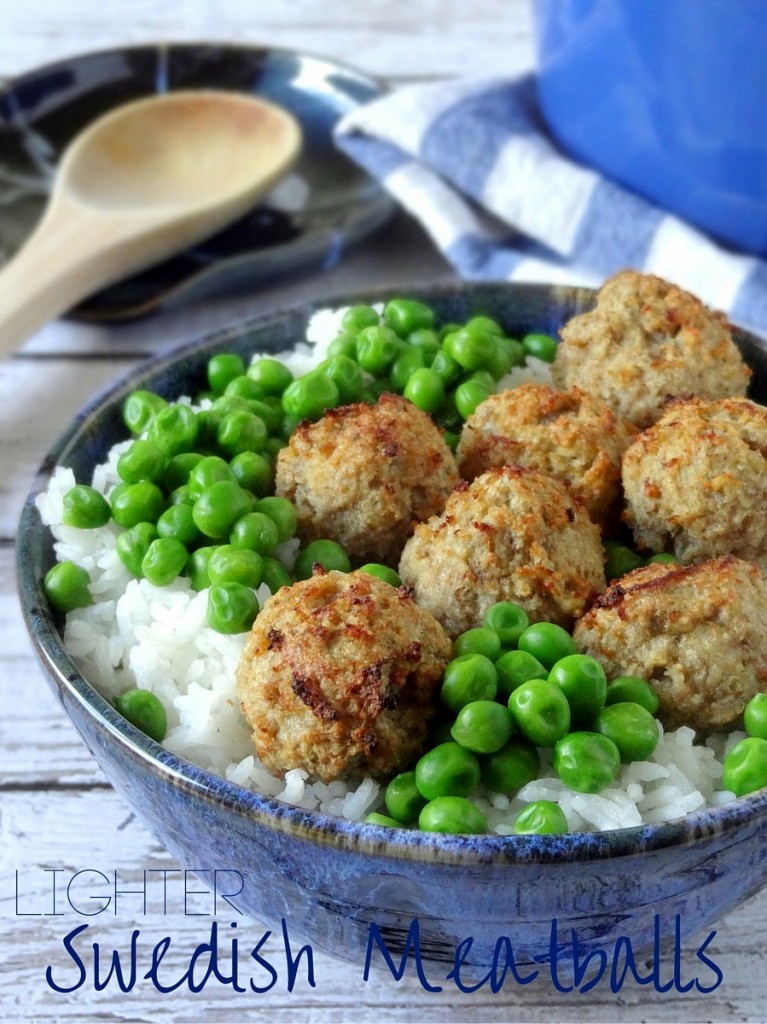 Swedish meatballs were on my radar (and my plate) long before I ever set foot in an IKEA. My mom got the recipe from her sister-in-law, who has Scandinavian ancestry, and it has been a part of her cooking repertoire for as long as I can remember. It wasn't until I started living in an apartment and furnishing it with Klobos and Fjellses and Börjes, however, that I realized that my family does Swedish meatballs a little differently. For one thing, we always serve ours over rice. Thanks to my Asian American mother, rice was such a staple in my childhood diet that I was quite bemused when I learned that not everyone buys rice in 50-pound bags at Costco.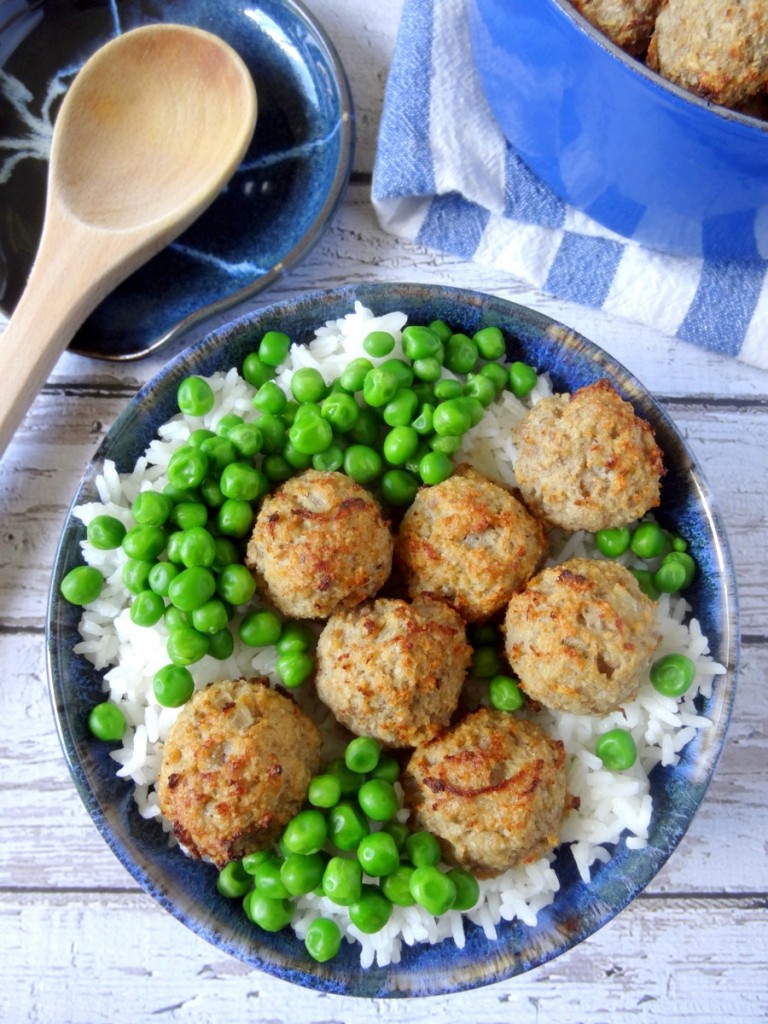 Sidenote: I was even more flabbergasted when I learned that my Asian American friends had no idea what a casserole was. This is only the tip of the iceberg as far as my experience of being biracial goes, but perhaps we'll leave that for another day, shall we?
Besides serving Swedish meatballs with rice (and peas, invariably), my mom has made a few additional changes to the recipe her sister-in-law gave her: she uses turkey instead of beef or pork and she also swapped out the half and half for non-fat milk. While many recipes for Swedish meatballs call for sour cream or heavy cream to make a rich, luxurious sauce, this version is a lot lighter: these meatballs are tender and succulent enough that all you need is chicken broth and a little cornstarch for a light gravy!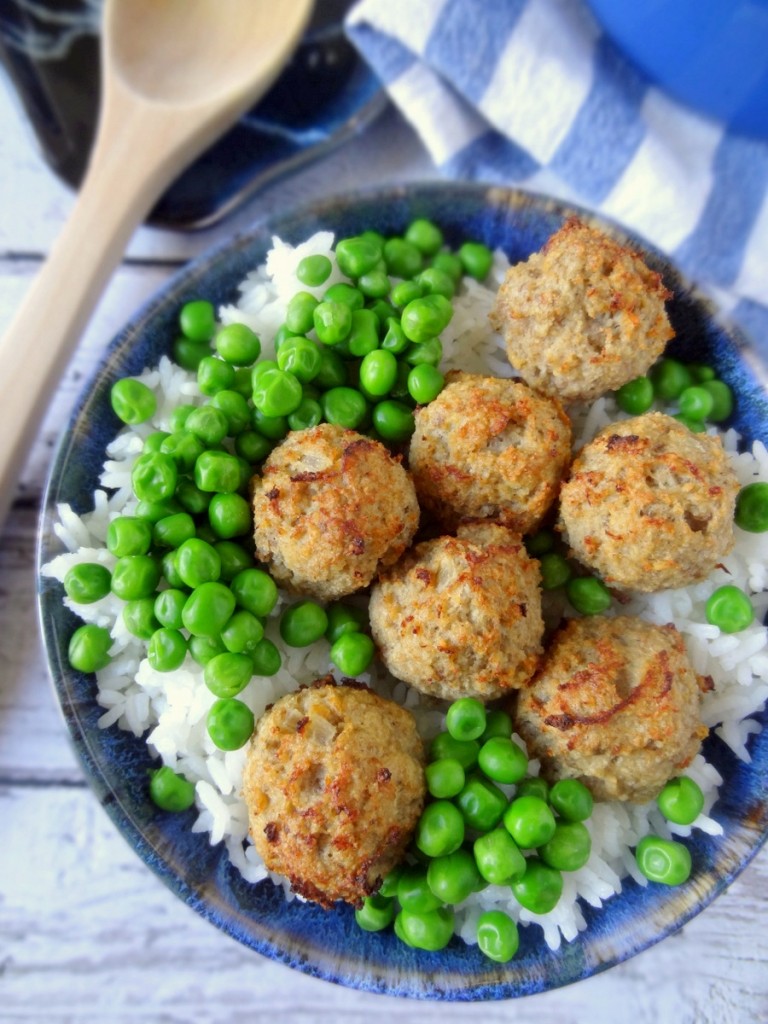 This recipe for lighter Swedish meatballs is super helpful for those nights when you want a warm and comforting meal (or appetizer!) that isn't laden with extra fat or calories. These meatballs also hold up well in the freezer—whenever I make a batch, I like to save half for later—and I have included handy-dandy instructions for preparing same-day or freezer-bound meatballs.
In general, what is your starch of choice? Are you a pasta person? A bread person? Or a 50-pounds-of-rice-at-Costco person?