Back in college, one of my favorite dishes in the dining hall was Sedona corn soup.* I think it was meant to be a side dish, but whenever they had it, I'd ladle up a big bowl of it and have that for dinner by itself. When my family was in Arizona several years ago, we took a day trip to Sedona, where I was slightly crestfallen that I didn't find any corn soup on the menu at the restaurant we picked. Granted, it was about 100 degrees, so maybe it would be more accurate to say that I was slightly crestfallen but also rather relieved that I wouldn't feel obligated to slurp down a bowl of hot soup. All I knew about Sedona before visiting was that there was a soup named after the place, so it was a rather interesting experience. I may not have found corn soup, but besides all the crystal and vortex and mystic hoopla, I did find this: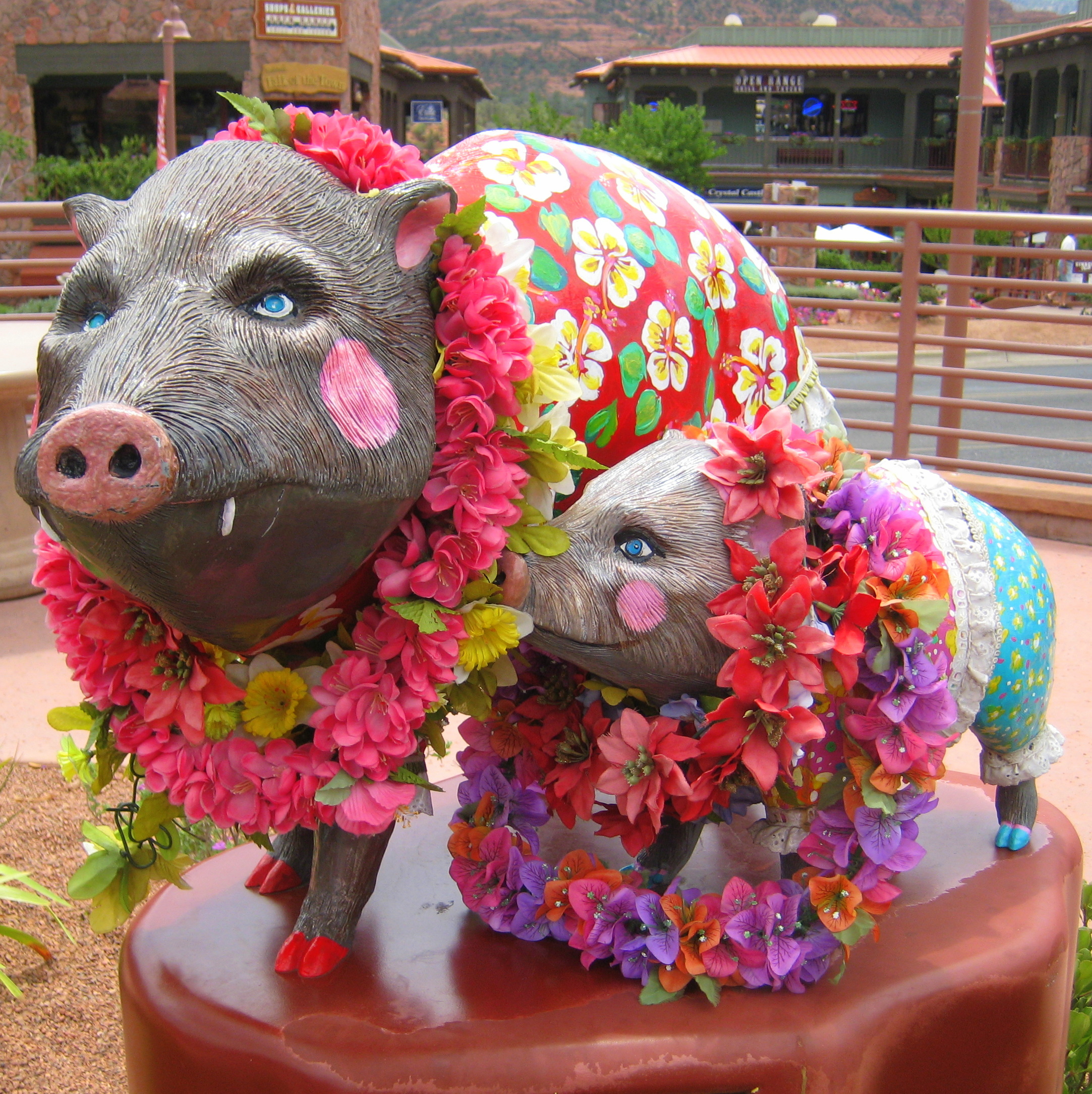 And this: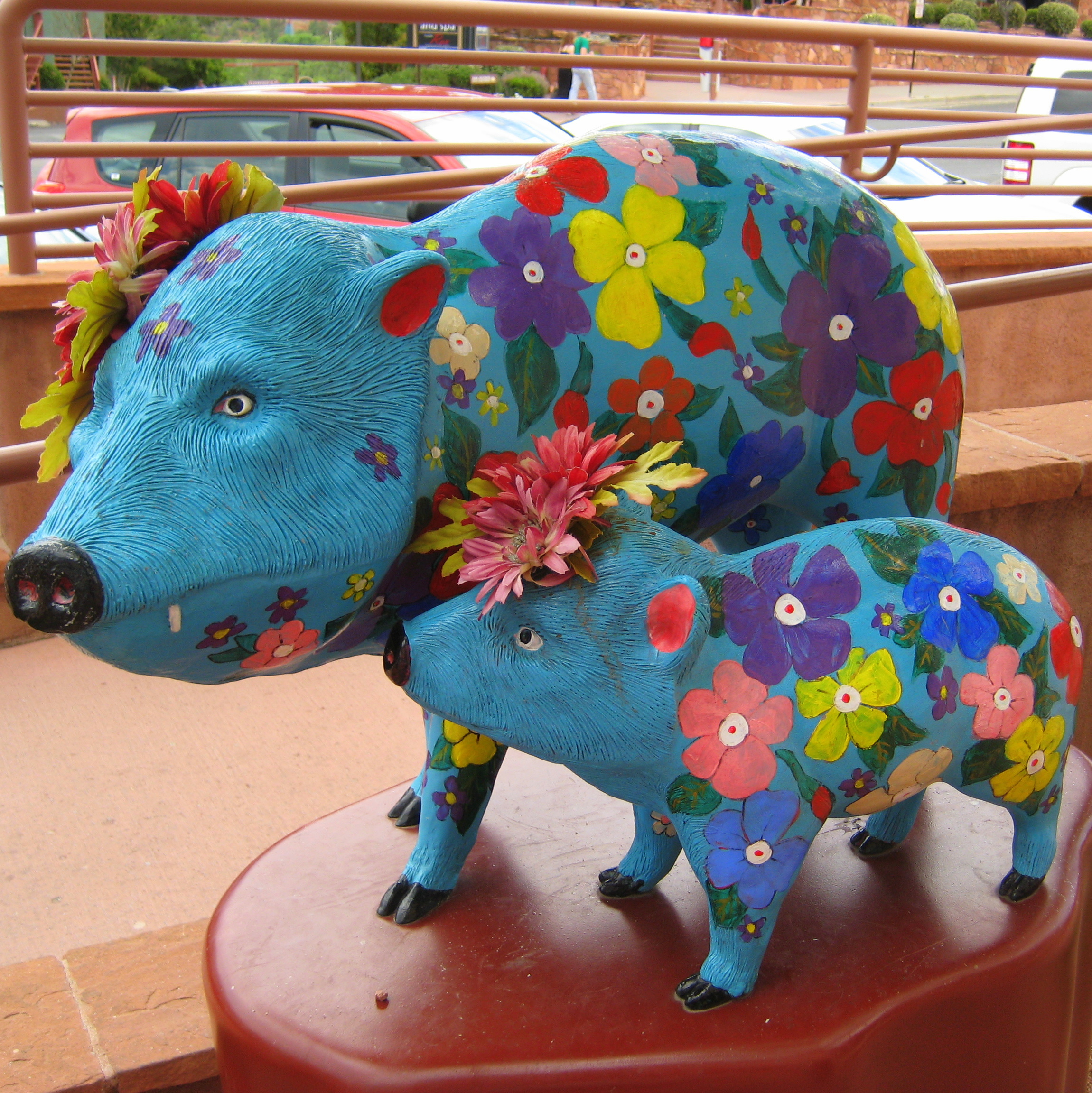 I…don't even know what to think about these. But anyway, Sedona truly is a very beautiful place and I enjoyed our visit.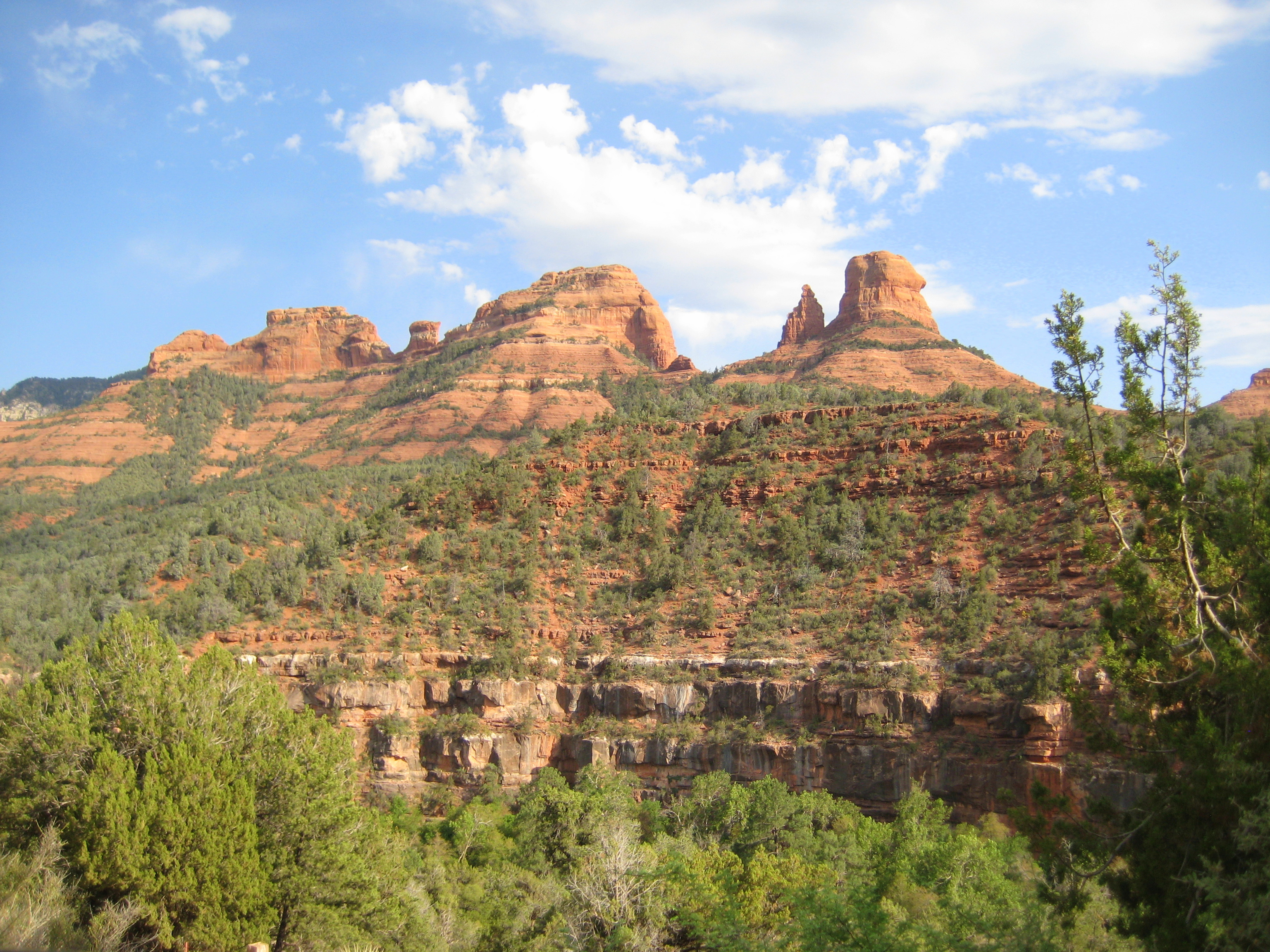 Later on, I decided to try recreating the soup on my own. Although it didn't turn out quite like the dining hall's version, it's mighty tasty in its own right.
*I believe California Pizza Kitchen also has a Sedona corn soup on its menu, but as I've never ordered it, I don't know how it compares to the one my college's dining hall makes.