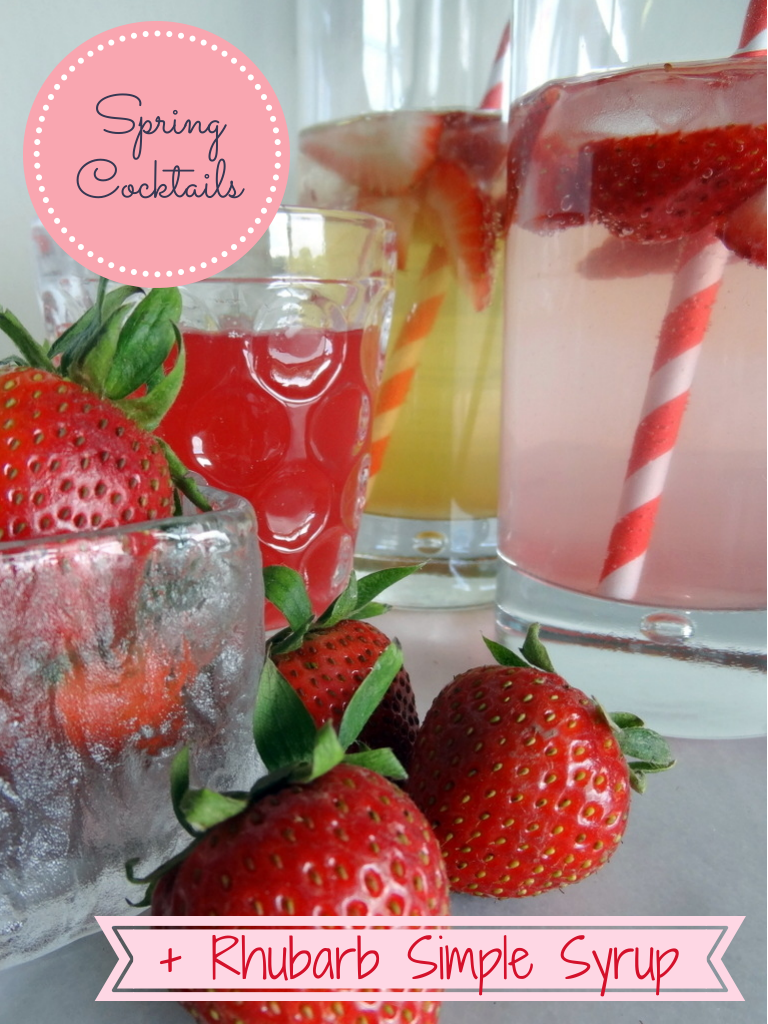 As most of my friends and family members would tell you, I'm not a big drinker. My mom has always said that she'd rather have cake than a drink, and I've taken her lead – I prefer to eat my calories rather than to drink them. That said, when it comes to cocktails made with rhubarb syrup, I can't resist. I mean, really…who could?! Look at the color of that syrup! I still can't believe that gorgeous hue is 100% natural.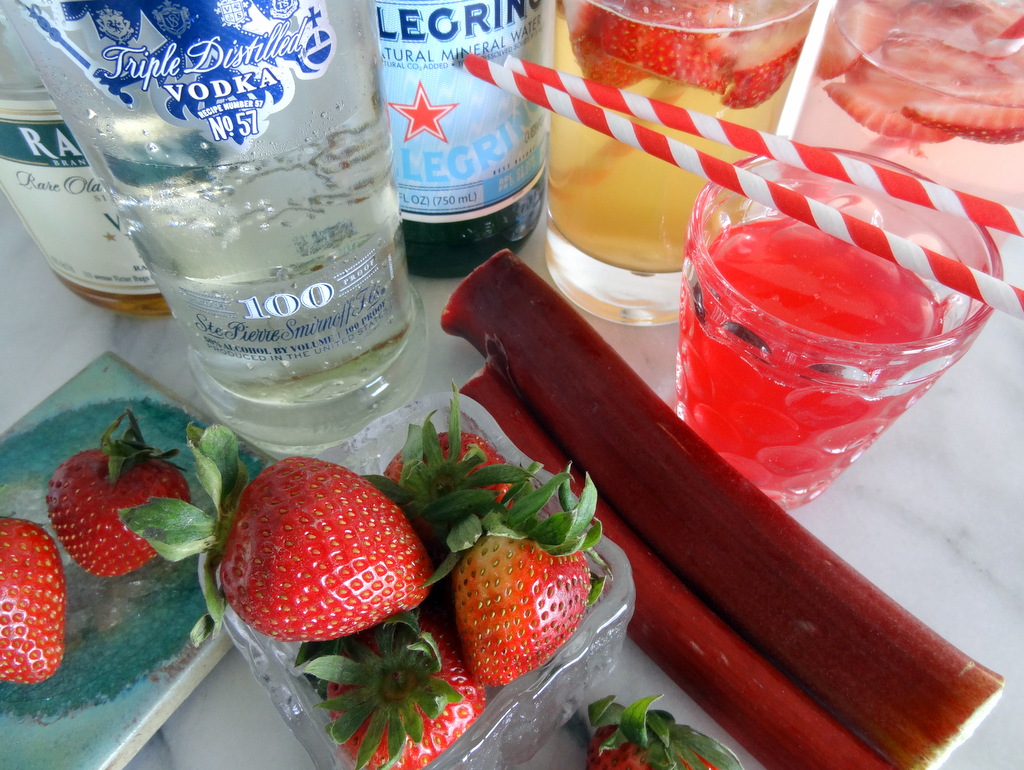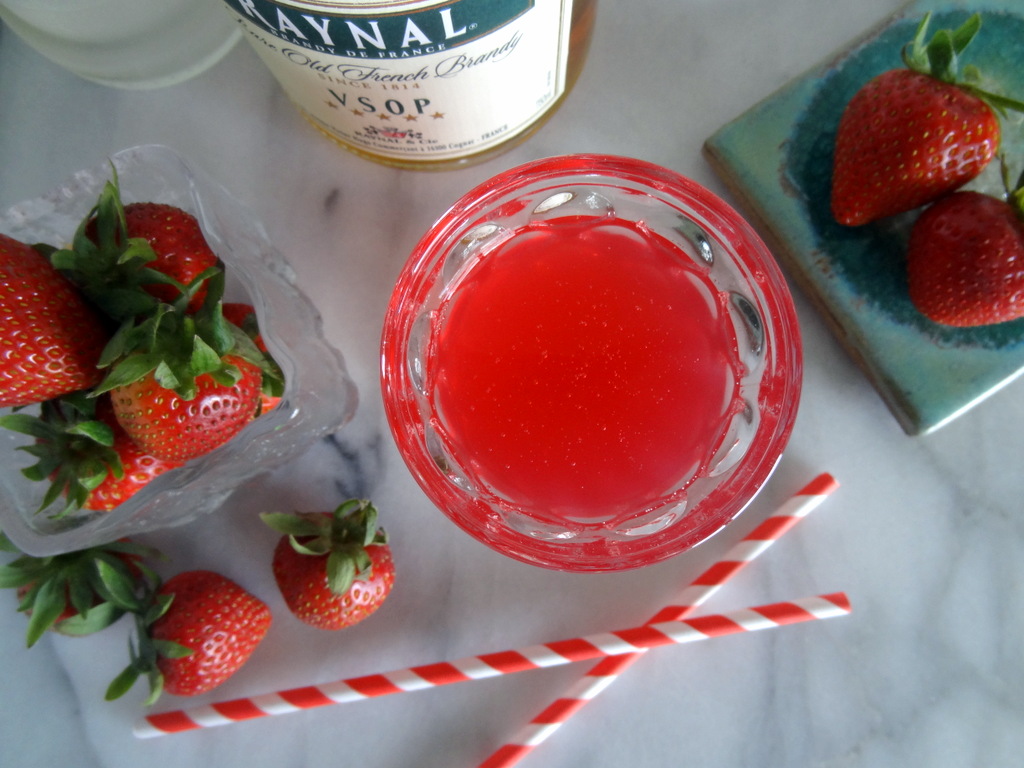 Rhubarb has more to offer, however, than just its vibrant natural coloring. Cooked into a simple syrup, rhubarb lends a tart, earthy freshness to cocktails, rendering them more distinctly seasonal than a plain vodka and soda or glass of brandy.
These rhubarb cocktails make a great addition to any late spring or early summertime gathering, but act quickly – rhubarb season is notoriously short, and this pink beauty won't be around for long! What are your favorite spring or summertime cocktails? I'd love to hear!