Last week, we celebrated Phoebe's first "adoptiversary," and I baked her a little cake of her very own. I know it might seem a bit silly, since of course, she has no concept of any given date being of special significance, but I've always had a knack for remembering certain days as the anniversaries of big moments. Adopting a puppy was a huge step for me, and one that I had been looking forward to and thinking about for nearly five years.
Raising a puppy is no small task – and many thanks to my boyfriend who has been here to help out since day one – but I couldn't be happier that I decided to take the plunge and adopt her, because Phoebe has brought so much joy and laughter to our lives over the past year that it's hard to imagine not having her with us. That's really what celebrating Phoebe's "adoptiversary" is about, in my book: taking a moment to reflect upon how the addition of a furry family member has changed us and our lives, and to appreciate her for the bouncing bundle of positive energy that she is. Happy Adoptiversary, Phoebe, and here's to many more years of laughs and puppy snuggles!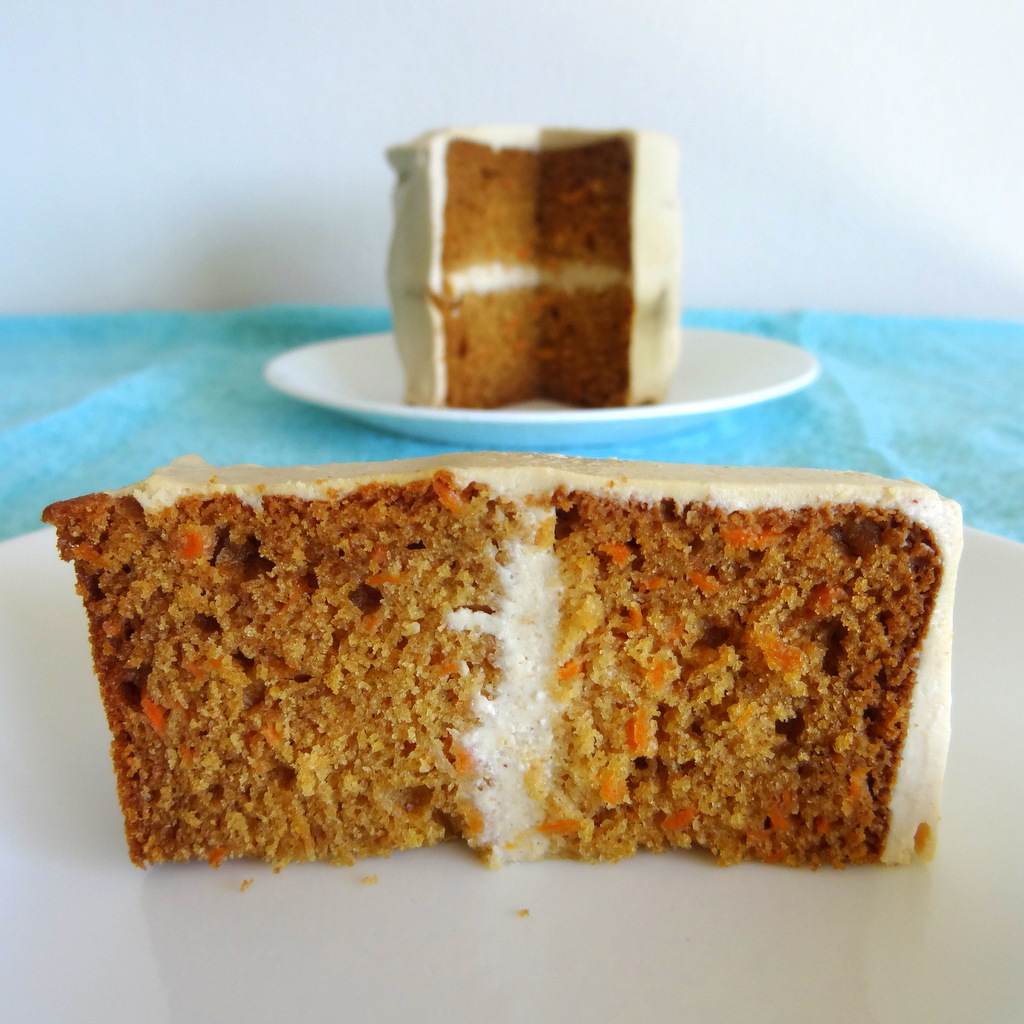 To those of you who have pets: do you do anything special for your pets' birthdays or adoptiversaries or anything? How do you like to celebrate with your furry family members?